Broadway Star Nick Cordero Leg Amputated Amid Coronavirus Battle
By Paris Close
April 19, 2020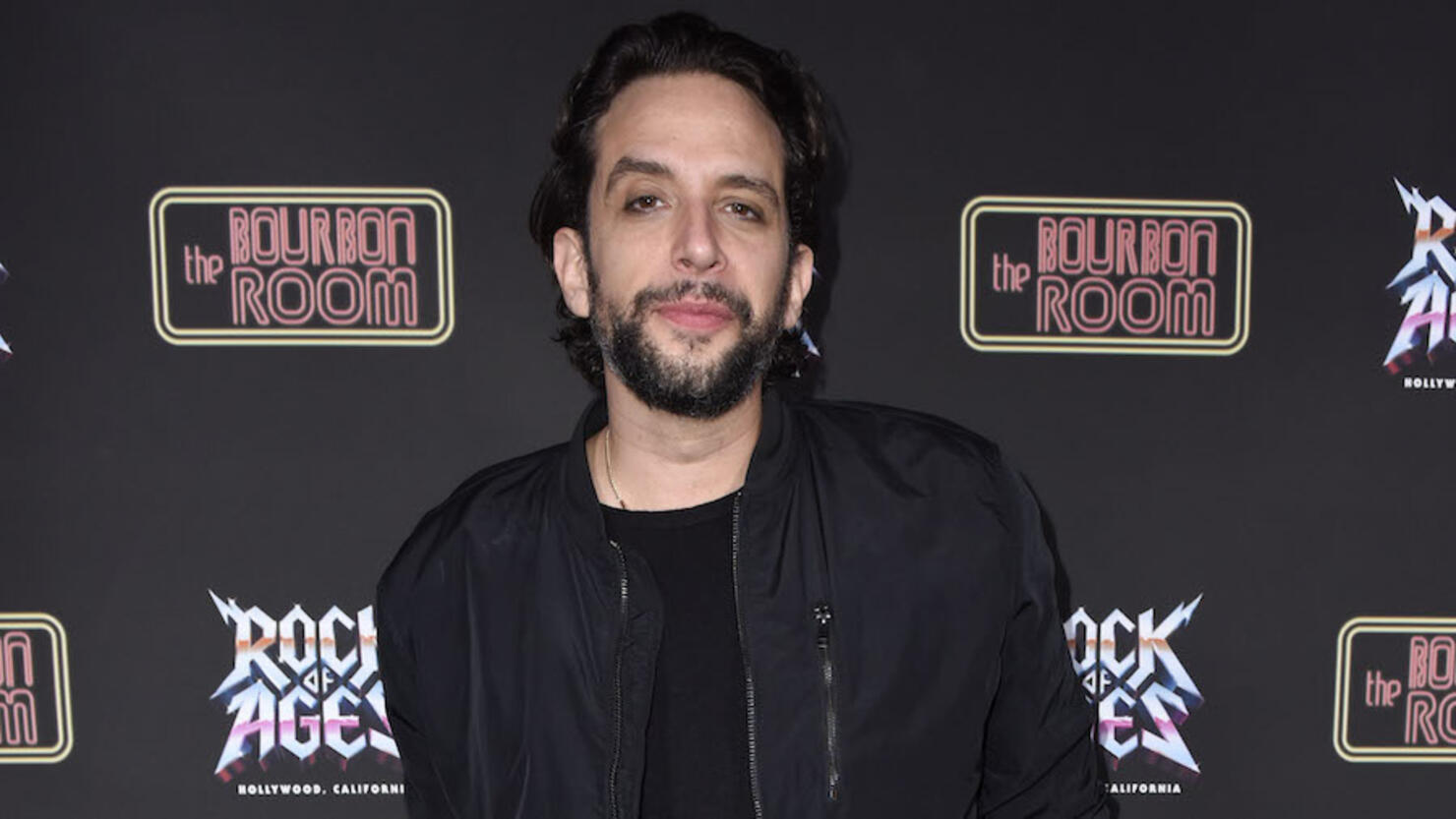 Broadway star Nick Cordero had to have his right leg amputated due to complications with COVID-19 (coronavirus), his wife Amanda Kloots has revealed (via CNN).
The Tony Award-nominated actor, who has been battling the highly-contagious disease for over two weeks, is currently recovering at Cedars-Sinai Medical Center in Los Angeles following the operation. Amid his recovery, Kloots has been keeping Cordero's fans abreast on his progress on Instagram, and shared on Saturday (April 18) that the Bullets Over Broadway performer has been sedated in the intensive care unit for at least 18 days.
While hospitalized, Cordero began having clotting issues with his right leg, which could not get blood down to his toes. Kloot added that, even with blood thinners, the star's issues only persisted as the treatment began to impact his blood pressure and cause internal bleeding in his intestines.
Amid his recovery, Kloots has been urging fans to send well-wishes and prayers, and launched the hashtag #wakeupnick encouraging fans to share dance videos and the like for added encouragement. "He made it through the surgery, which is really big because obviously his body is pretty weak," she shared in an late last night, per the outlet. "Hopefully he'll just kind of relax and rest."
Since then, a GoFundMe page was started by the couple's friends in order to help cover the cost of hospital bills — the campaign is just $40,000 shy of its $250,000 goal.
"I'm really blown away guys ... I wanna thank anyone that has given anything that they can," Kloots said in response to the fundraiser. "It's just overwhelming, I really thank you so much."
As of Sunday (April 19), there are nearly 739,000 confirmed cases of coronavirus in the United States, and over 39,000 people have died from the novel disease.
Photo: Getty Images