Gabby Barrett and Charlie Puth Team Up For Remix 'I Hope'
By Lauryn Snapp
April 20, 2020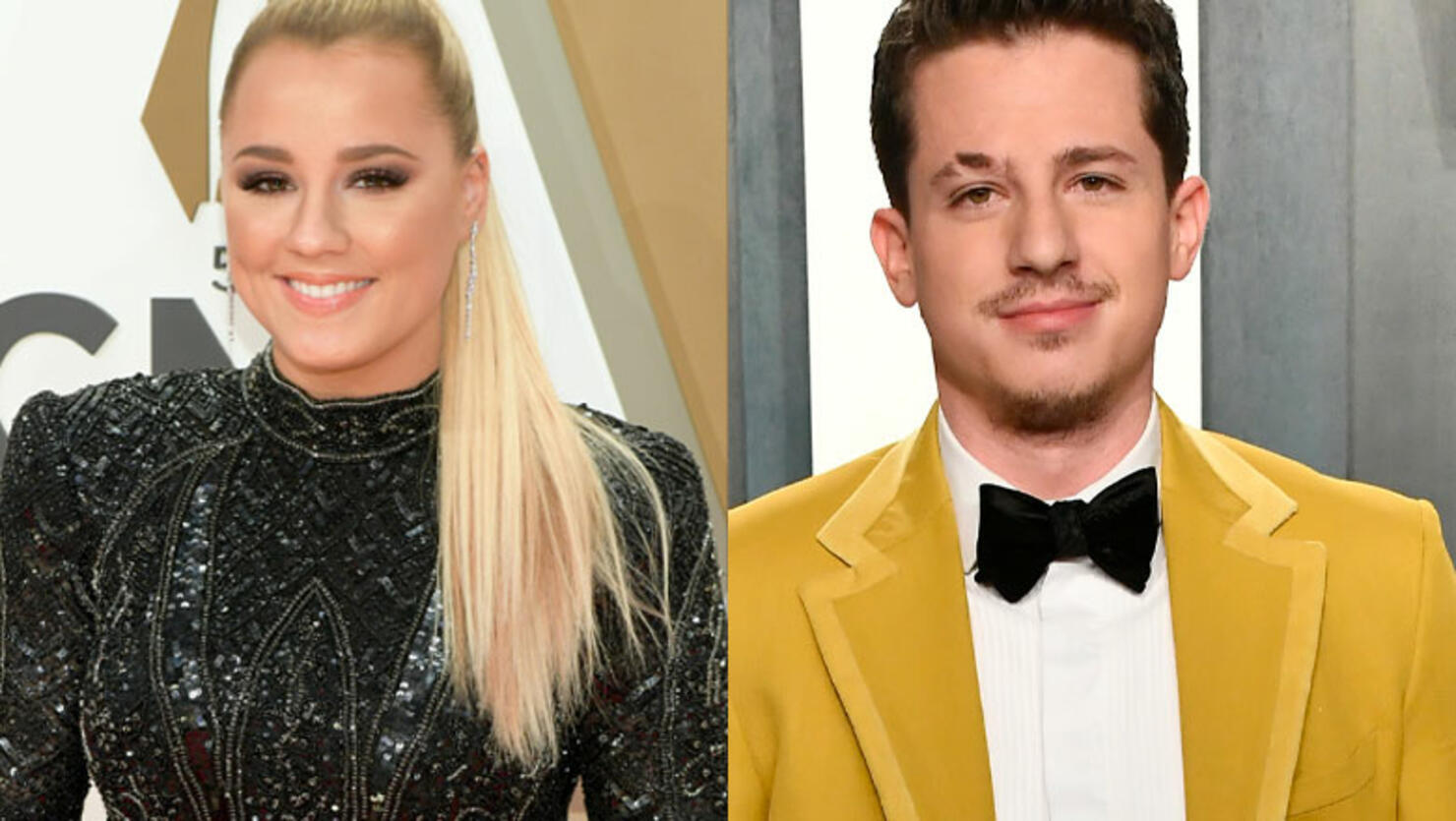 Topping the charts is never easy, but Gabby Barrett hit the mark with her debut song "I Hope." Now, the country starlet has called on pop singer Charlie Puth to reimagine her country cheating smash with an edgy remix and a dual perspective.
Gabby's voice is undeniably fresh as she sings her way through lyrics of heartbreak and pain. Charlie, known for writing hits like "We Don't Talk Anymore" and "Attention," adds his pizzaz to the track with a self-penned verse where he responds with his side of the story and revengeful hopes.
Finally, the listener gets to see the breakup from both sides of the equation. Listen to this slick remix by clicking the link below.
Listen to Gabby Barrett on the radio with Cody Alan by finding your station at www.CMTCody.com.
Photo Credit: Getty Images.