Jo Dee Messina Pays Tribute To Mom's Passing With Video
By Lauryn Snapp
April 21, 2020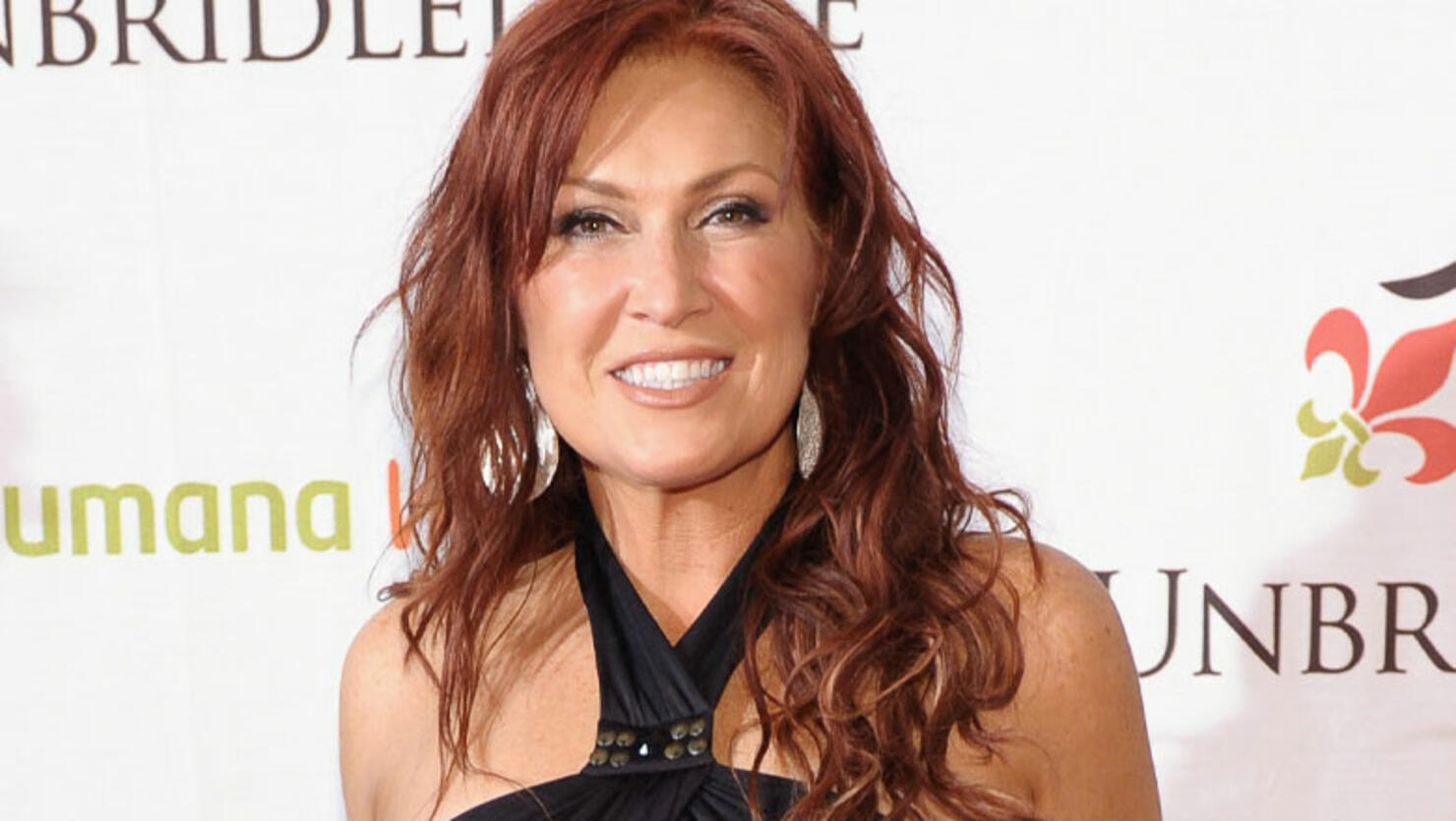 Country singer Jo Dee Messina is mourning the passing of her beloved mother, Mary Messina.
The singer shared the news on Instagram, saying, "This morning my mother went home to be with the Lord. While we are tending to what needs to be done, she is entrenched in God's glory."
The announcement was paired with a video clip that showcased how close this mother-daughter twosome was.
Jo Dee also captioned her heartfelt gratitude by saying, "God knew exactly what he was doing when he made me my mother's daughter. She loved me perfectly in a way that only she could do. She was my encouragement and she believed in me at times when no one else did. She understood the way I thought and she understood the way I felt. What a blessing she was to me, my entire life."
Thank you to those of you who supported my mother over the years. For those who loved her and showed her kindness, thank you so much! She loved you and enjoyed the moments she got to share with you. Your kindness and enthusiasm made her heart full. I am grateful to you for giving her that gift. Here is a little something my mother used to tell me: "There is a string that ties your heart to mine. It is a string that can never be broken. There is no distance too far - not even death can break the string that ties my heart to yours…" I love you, Mama! I'll see ya soon."
Photo Credit: Getty Images.