Southern Governors Begin Lifting Coronavirus Restrictions
By Bill Galluccio
April 21, 2020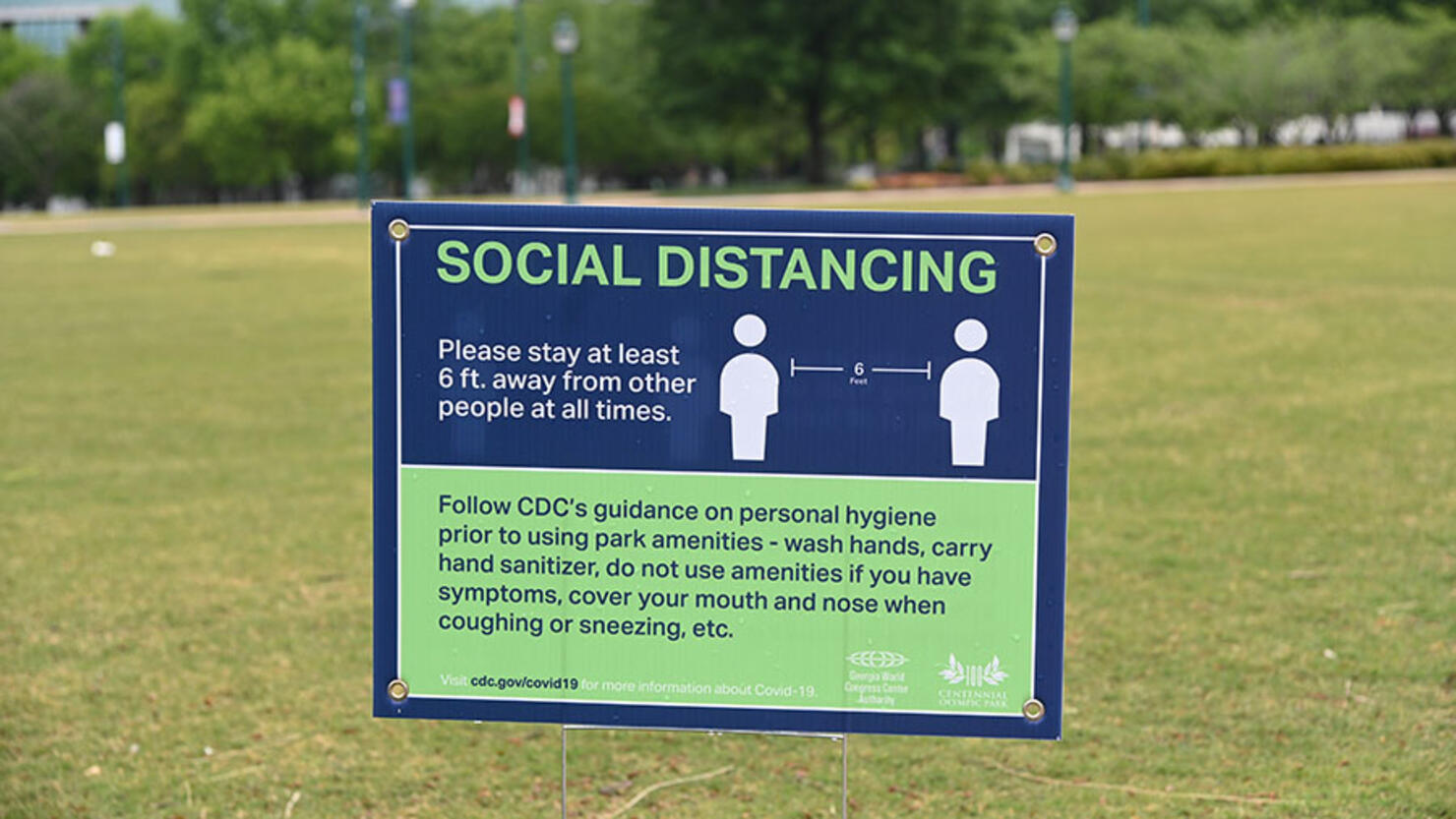 Governors in the South are starting to reopen businesses in their states that were forced to close due to the coronavirus pandemic. It began on Friday (April 17) in Texas, when Governor Greg Abbott announced plans to start reopening businesses across the state.
Abbott said that state parks will be allowed to open, elective surgeries can resume, and retailers will be allowed to offer curbside pickup. He said that schools will remain closed, and promised to announce the next phase on April 27.
On Monday (April 20), Georgia Governor Brian Kemp gave permission for some business to open their doors later this week. He said that theaters, restaurants, and social clubs can open up, while bars, nightclubs, and concert venues will remain closed.
South Carolina Governor Henry McMaster said that beaches and retail stores can reopen as long as they observe social distancing guidelines that limit the number of customers shopping at the same time.
In Tennessee, state parks will be allowed to open on Friday, and Governor Bill Lee said he is not planning to extend the state's stay at home order when it expires on April 30.
Health experts are concerned that lifting the restrictions too early could cause a second wave of infections. Gerardo Chowell, an epidemiologist at Georgia State University's School of Public Health in Atlanta, told NBC News that we need to increase testing and improve how we trace the spread of the virus before we can get back to normal.
"If we go back to business as usual, it's going to happen," he said. "This takes time, and you need to communicate it," Chowell said. "You need to launch a communication campaign to inform the public how our new life will be. That doesn't happen in a couple of days."
Photo: Getty Images