Aaron Carter & Girlfriend Expecting Their First Child Together
By Hayden Brooks
April 22, 2020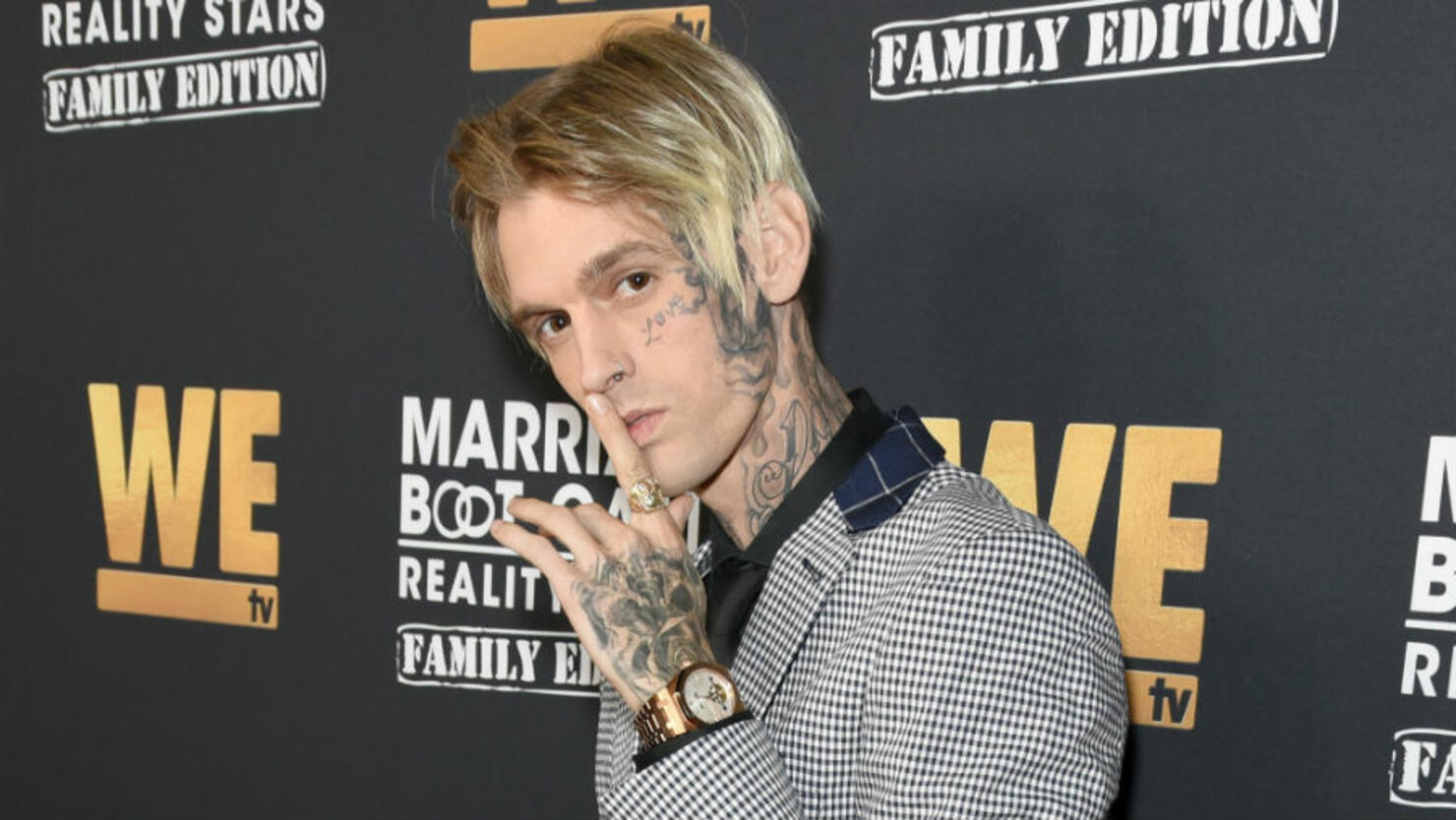 Aaron Carter is set to become a father.
On Tuesday (April 21), the former child star, 32, broke the big news on Instagram Live, revealing that he and girlfriend Melanie Martin are expecting a child together. "Obviously, I have a baby on the way. I'm going to be a busy father for sure," he told viewers while holding up a pregnancy test. "This is the official announcement. We're pregnant."
Meanwhile, in a statement to PEOPLE, Carter explained that despite the pair's troubled history, the pregnancy is what they both want. "We both were trying for it. I'm just focused on the future and being a dad," he said. "I want to be a good dad. I'm focused, my music career has been doing really well, and touring, having my clothing line out, all that stuff I have going for me that isn't necessarily just music. Family is most important to me."
It's been a whirlwind 2020 for the pair. Back in January, the two went public when the singer shared a photo of the two on Instagram. Soon after, they moved in together. Three months later, Carter debuted a face tattoo of Martin's first name atop his eyebrow.