Riley Green Debuts "Better Than Me" Track In Response To COVID-19
By Lauryn Snapp
April 22, 2020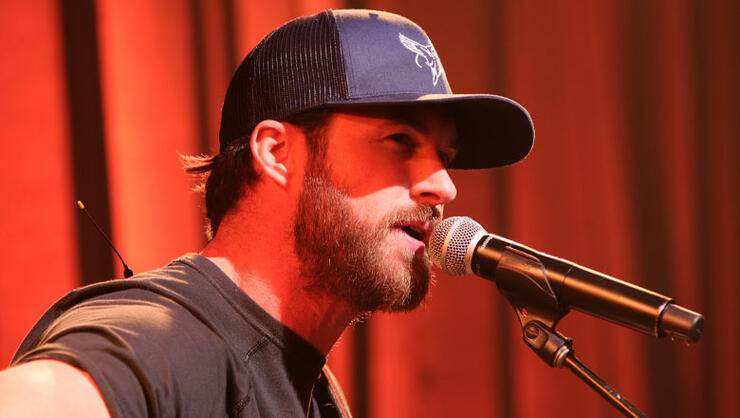 Riley Green's response to COVID-19 was to write a song.
The "I Wish Grandpas Never Died" singer is taking note of what is happening in the world and is responding with lyrics that hit close to home. 
"I've been chasing, rat racing, doing anything to win.
My grass looks like Augusta, I got around to painting that fence
Been calling up my mama, doin' some old friend checking in,
It seem like where I'm going might be better than where I've been
With all this goin' on, found the right in all this wrong and finally see,
the good Lord knows better than me."
Riley used the hardships and the difficult times to process his own feelings and resonate with others. When the calm comes after this devastating pandemic, there is hope that people will come out better people than they were before. 
Listen to Riley's brand new song "Better Than Me" by clicking the link below. 
Do you enjoy country stories like these? Bookmark www.CMTCody.com and check back daily for exclusive interviews, trending topics, and the latest from country's hottest stars. Connect with Cody Alan on socials by following along on Twitter and Instagram @CodyAlan.
Photo Credit: Getty Images. 
Chat About Riley Green Debuts "Better Than Me" Track In Response To COVID-19