In One Month, Coronavirus Pandemic Wiped Out All Job Gains Since 2008
By Bill Galluccio
April 23, 2020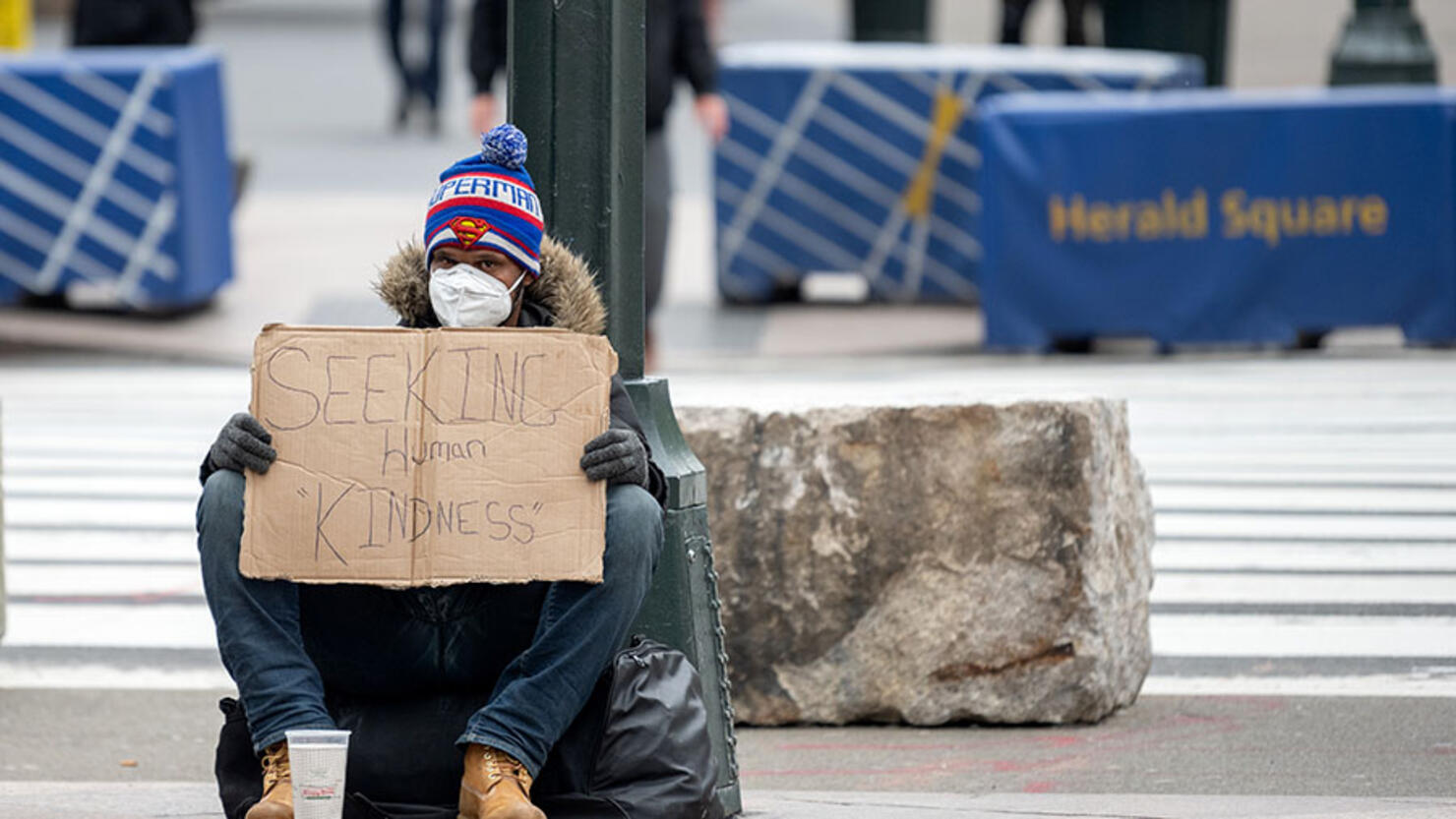 Another 4.4 million Americans filed for unemployment last week, bringing to total to over 26 million since the global coronavirus pandemic forced states to close down non-essential businesses. The number of job losses in the past five weeks has surpassed the 22 million jobs created since the 2008 Great Recession.
According to CNN, more than 16% of the labor force has been laid off, furloughed, or seen a reduction in hours.
While the weekly numbers have been dropping for the past three weeks, economists are worried because most businesses around the country remain closed.
"The problem is the economy is still shut down," Torsten Slok, the chief economist for Deutsche Bank Securities, told NBC News. "The doors are still closed. There is still no smoke coming out of the chimneys in corporate America."
Some experts believe that a second wave of unemployment will hit the longer this crisis stretches on.
"I think the first wave came," said David G. Blanchflower, a professor of economics at Dartmouth College. "People thought maybe they could hang on; then really, they can't."
Photo: Getty Images