Kane Brown Wants Everything to be 'Cool Again' in New Song
By Taylor Fields
April 23, 2020
Kane Brown just wants everything to be "Cool Again" — and he's certainly not alone in that! The country star has shared his latest song, "Cool Again," co-written by Brown, Josh Hodge, Matthew McGinn and Lindsay Rimes.
In "Cool Again," Kane talks about a previous relationship from the summer as he sings, "I've been thinkin' about ya lately/ Reminiscin'/ Goin' crazy/ Miss the way your kiss what keep me up/ Wish that you were here tonight/ Drinkin' vodka soda, extra limes/ And we could just get back to being us/ 'Cause I just wanna be cool again."
But, in a statement to Country Now, Kane said the meaning of the song has changed for him as many people stay home and practice social distancing in the midst of the coronavirus pandemic. He explained, "'Cool Again,' at first, was a song that was about a breakup, and it was about, you just wanted to be with the girl or with the boy that you had last summer, and everything was fine, [and] now it's not. But, in today's terms, it's a whole new song for me, because it's like, you just wanna be cool, you just want everything to go back to how it was, other than this quarantine. Like, the summer that you used to have, being able to hang out with your friends, the whole song has changed for me."
"Cool Again" follows Brown's John Legend collaboration "Last Time I Say Sorry," and his previous hit single "Homesick" from 2018's Experiment album, which yielded two other consecutive No. 1 Platinum-certified singles, "Good As You" and "Lose It."
Listen to Kane Brown's new song "Cool Again" on iHeartRadio.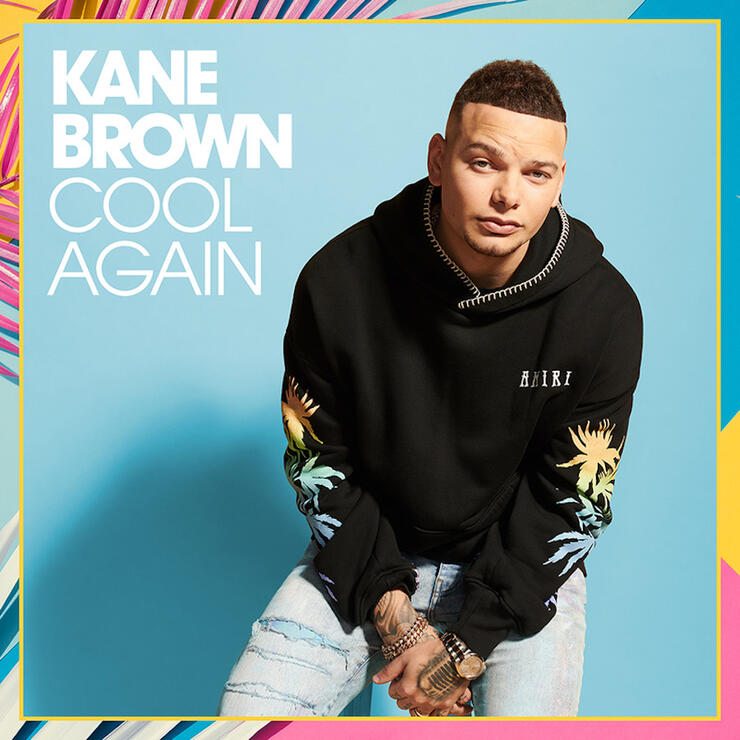 Chat About Kane Brown Wants Everything to be 'Cool Again' in New Song