Congress Passes $484 Billion Coronavirus Relief Bill
By Bill Galluccio
April 24, 2020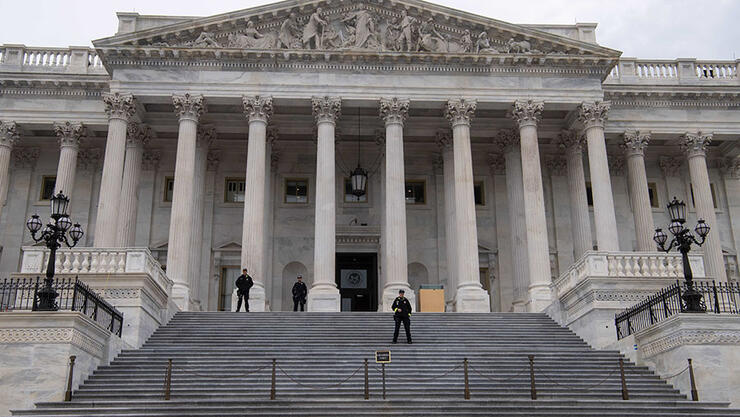 Congress has passed a $348 billion coronavirus relief bill that will replenish the Paycheck Protection Program (PPP), which provides forgivable loans to small businesses impacted by the economic crisis caused by COVID-19. The bill also includes funding for hospitals and a coronavirus testing program.
The bipartisan bill passed the House by a vote of 388-5-1. Rep. Alexandria Ocasio-Cortez was the only Democrat to vote against the bill because it did not include any funding for states and cities.
Republican Reps. Andy Biggs, Ken Buck, Jody Hice, and Thomas Massie also voted against the bill, while Independent Rep. Justin Amash voted present.
The bill provides an additional $320 billion to the PPP while setting aside $60 billion for rural and minority-owned businesses. The PPP started out with $310 billion in cash, but the fund quickly ran dry earlier in the month, prompting cries from the business community to provide more money to the cash-strapped program.
The bill also includes $60 billion for the Small Business Administration's disaster relief fund, $75 billion for hospitals and $25 billion for coronavirus testing.
The bill was signed by President Trump on Friday (April 24).
Photo: Getty Images
Chat About Congress Passes $484 Billion Coronavirus Relief Bill