Shakira Completed An Online Course In Ancient Philosophy During Quarantine
By Hayden Brooks
April 24, 2020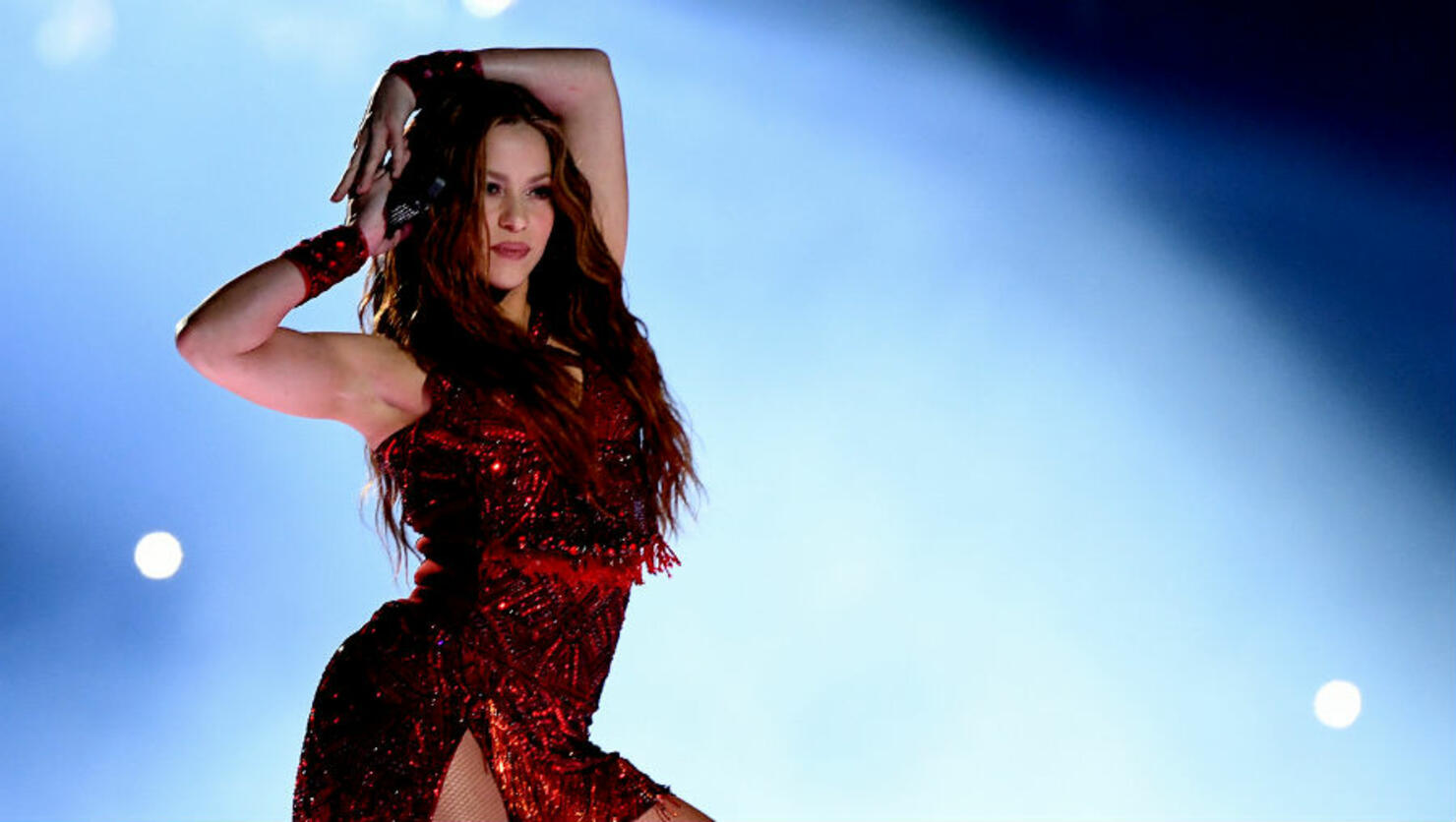 Shakira rocked the Super Bowl LIV Halftime Show, alongside Jennifer Lopez, in February. Fast forward two months later and the pop titan has completed an online course in ancient philosophy at the University of Pennsylvania.
On Thursday (April 23), the Colombian entertainer, 43, took to social media to share the big news about her completion of the four-week course titled "Ancient Philosophy: Plato & His Predecessors" from the university's online Arts & Sciences Department. "I just graduated from my 4 week Ancient Philosophy course with the University of Pennsylvania (@Penn). I know... my hobbies are very impractical, but it took a lot of hours after the kids were asleep," she captioned a Boomerang and photos of her with her digital certificate. "Thank you Plato and predecessors for all the 'fun' over the past month!"
Back in March, Shak started her crash course because she said she wanted to "make the confinement productive." If you have an interest in learning, University of Pennsylvania has made several online courses, including teachings in business, law, design, and robotics, free of charge amid the COVID-19 pandemic. According to the description of the course on the college's website, it takes about 17 hours to complete and "traces the origins of philosophy in the Western tradition in the thinkers of Ancient Greece."