Kanye West Is Officially A Billionaire, But He Disputes His Net Worth
By Peyton Blakemore
April 25, 2020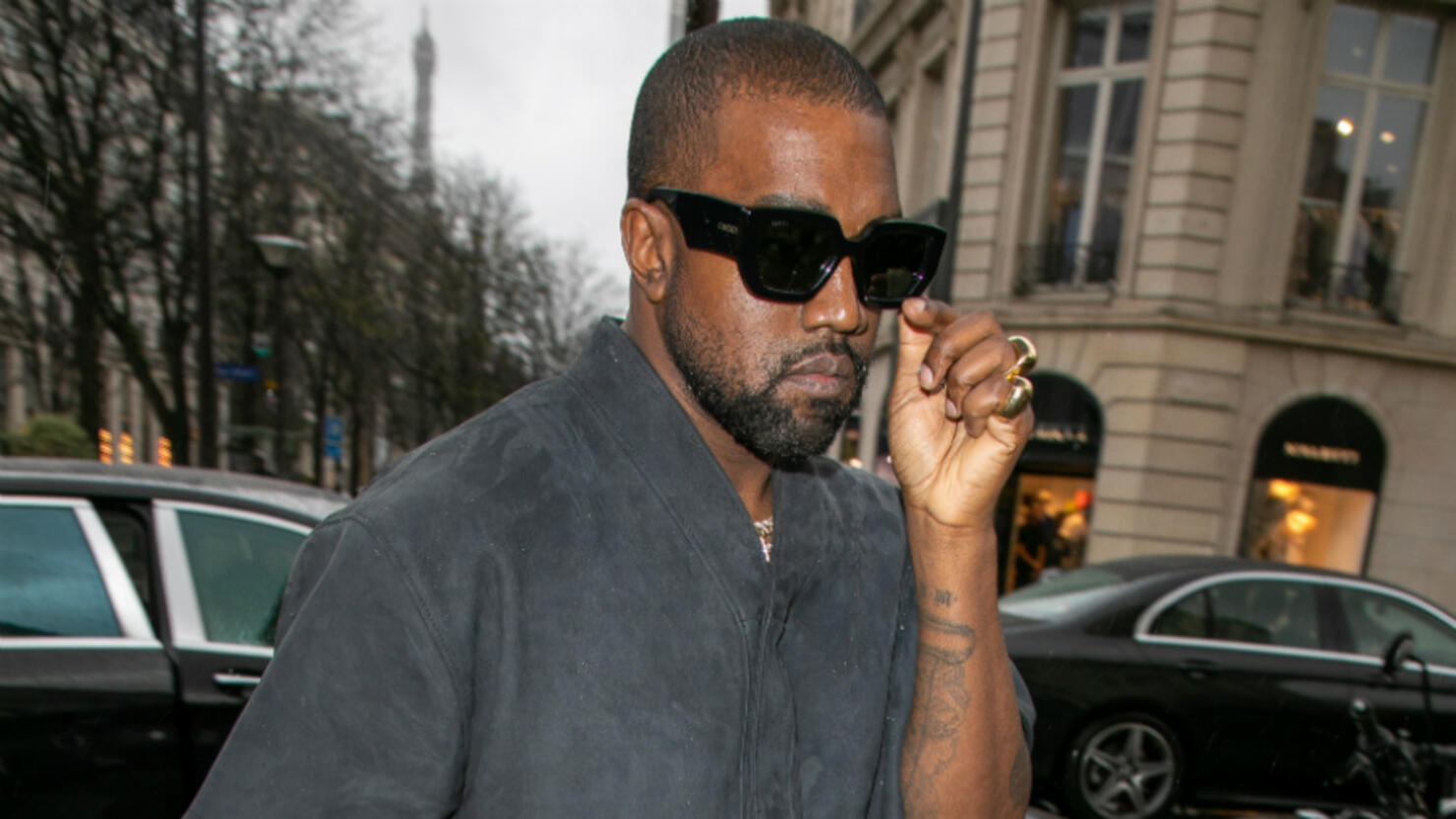 Kanye West is officially a billionaire.
After years of claiming to be a member of the billionaires club, Forbes finally added Ye to its short and esteemed list of celebs who have broken the millionaire threshold. However, in Mr. West fashion, he's now saying he's richer than Forbes is reporting.
Let's start from the top, shall we?
So, last summer Forbes featured Kanye on its cover. In the cover story, Ye said he wasn't a numbers guy when asked about the monetary success of his highly popular and successful Yeezy brand and reportedly chose not to provide sufficient documentation to prove the worth of the company nor his net worth.
While Ye seemed to initially like the article, Forbes reported that he texted a staff member this week, saying, his Summer feature was a "disrespectful article" that was "purposely snubbing" him. The outlet also noted that when their annual billionaires list appeared earlier this month and Mr.West was absent on the list, due to his lack of documentation, Kanye once again "reacted with hurt and venom."
"You know what you're doing," he texted the outlet. "You're toying with me and I'm not finna lye [sic] down and take it anymore in Jesus name."
He also reportedly texted that Forbes was "purposely a part of a group of media" that was trying to suppress his self-made narrative because of his race.
"Then [on April 23], a breakthrough: West directed his team to provide what we feel is an authentic numeric look into Kanye, Inc," Forbes wrote.
All of which brings me to the numbers. While Ye's assets are complicated, to say the least, Forbes was able to come up with a figure based on the documentation Kanye provided, which did, in fact, confirm he is a billionaire. "Conservatively, as we typically are with such figures, a 10x multiple, applied to West's Yeezy cut of $140 million, makes his stake worth about $1.4 billion. But that's a private, highly illiquid $1.4 billion—our rule-of-thumb for private assets like that is to lop off at least 10%. That's $1.26 billion," the outlet shared.
However, the "conservative" number wasn't good enough for Kanye, who claims he's worth over $3 billion. "It's not a billion," he texted the mag prior to its publication. "It's $3.3 billion since no one at Forbes knows how to count."
Forbes, though, does not agree with Ye's claim. "West's aggressive $3 billion self-appraisal is clearly based on the idea that the business is infinitely portable. It's not. Taking Yeezy away from Adidas seems almost prohibitively cumbersome, if not contractually impossible," the outlet wrote.
I guess the only thing left to say really is: Congrats on the billi, Ye.
Photo: Getty Images