'Price Is Right' Announcer George Gray Suffers Three Massive Heart Attacks
By Katrina Nattress
April 25, 2020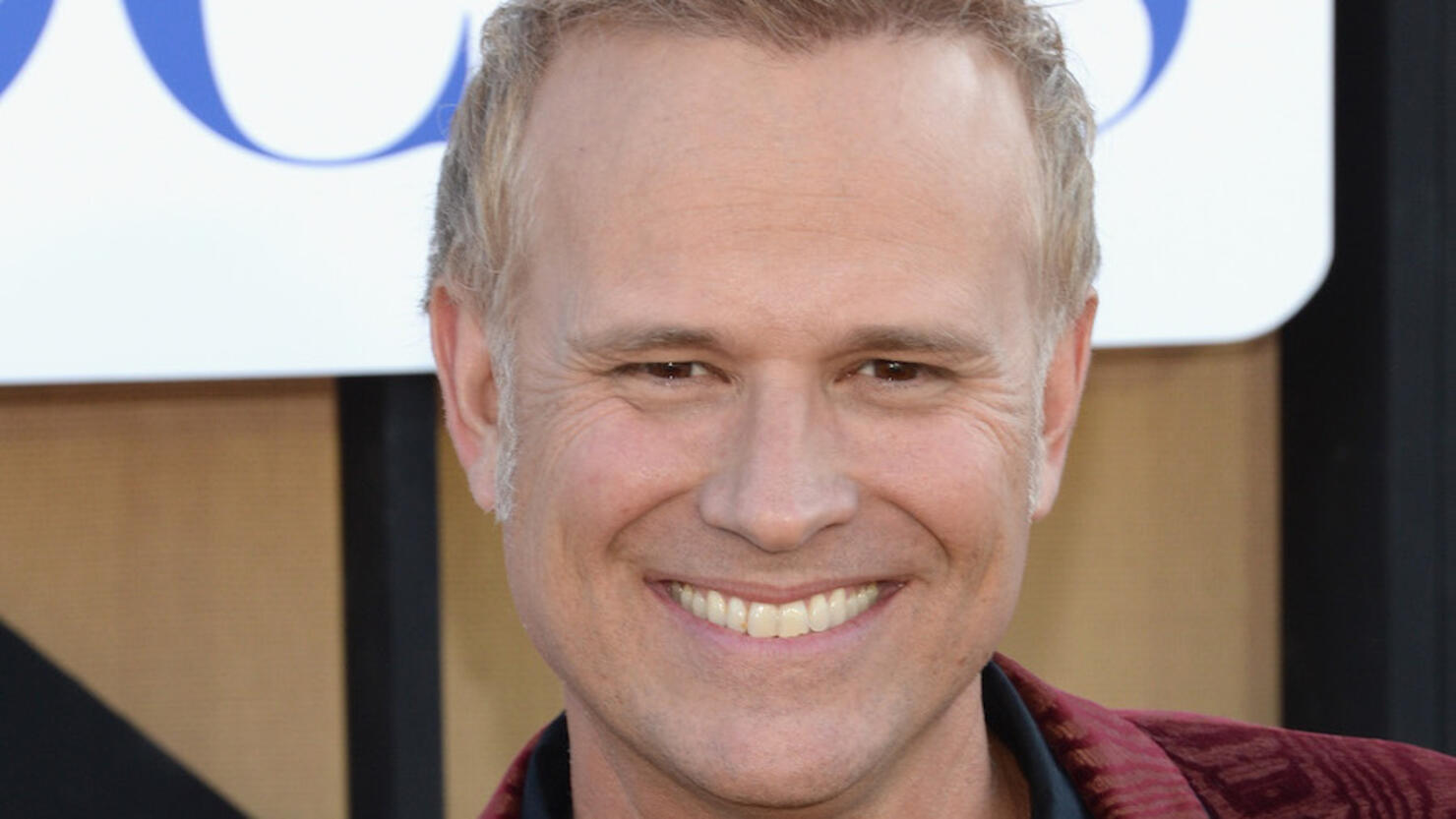 George Gray has suffered three massive heart attacks, TMZ reports. According to the outlet, the longtime Price Is Right announcer started feeling chest pains at 7am Monday morning (April 20) and thought it was indigestion; however, his wife called 911 when his condition quickly deteriorated.
The 53-year-old was rushed to the hospital by ambulance, where he suffered his first heart attack. Doctors quickly took Gray into surgery, where they attempted to put two stents in one of his arteries, but both failed. His second major heart attack happened while taking a walk in the hospital. He was raced back into the operating room, where surgeons planned to place a third stint in his artery, but he suffered a third, massive heart attack on the operating table. Surgeons performed a quadruple bypass surgery and Gray was taken back to ICU, where he was listed in critical condition.
As the week has progressed, so has Gray's condition. His rep told TMZ that he's stabilized and is talking. The TV personality claims he was in the bet shape of his life and had low cholesterol when he suffered his heart attacks, and thinks the events are based on genetics. What's even more wild is that Gray says if it weren't for the coronavirus pandemic he'd be dead right now. He and his wife were supposed to celebrate their anniversary this month with a trip to Thailand, and if he'd suffered the first heart attack there he believes he wouldn't have survived.
Photo: Getty I