YUNGBLUD Announces Quarantine Docuseries
By Katrina Nattress
April 25, 2020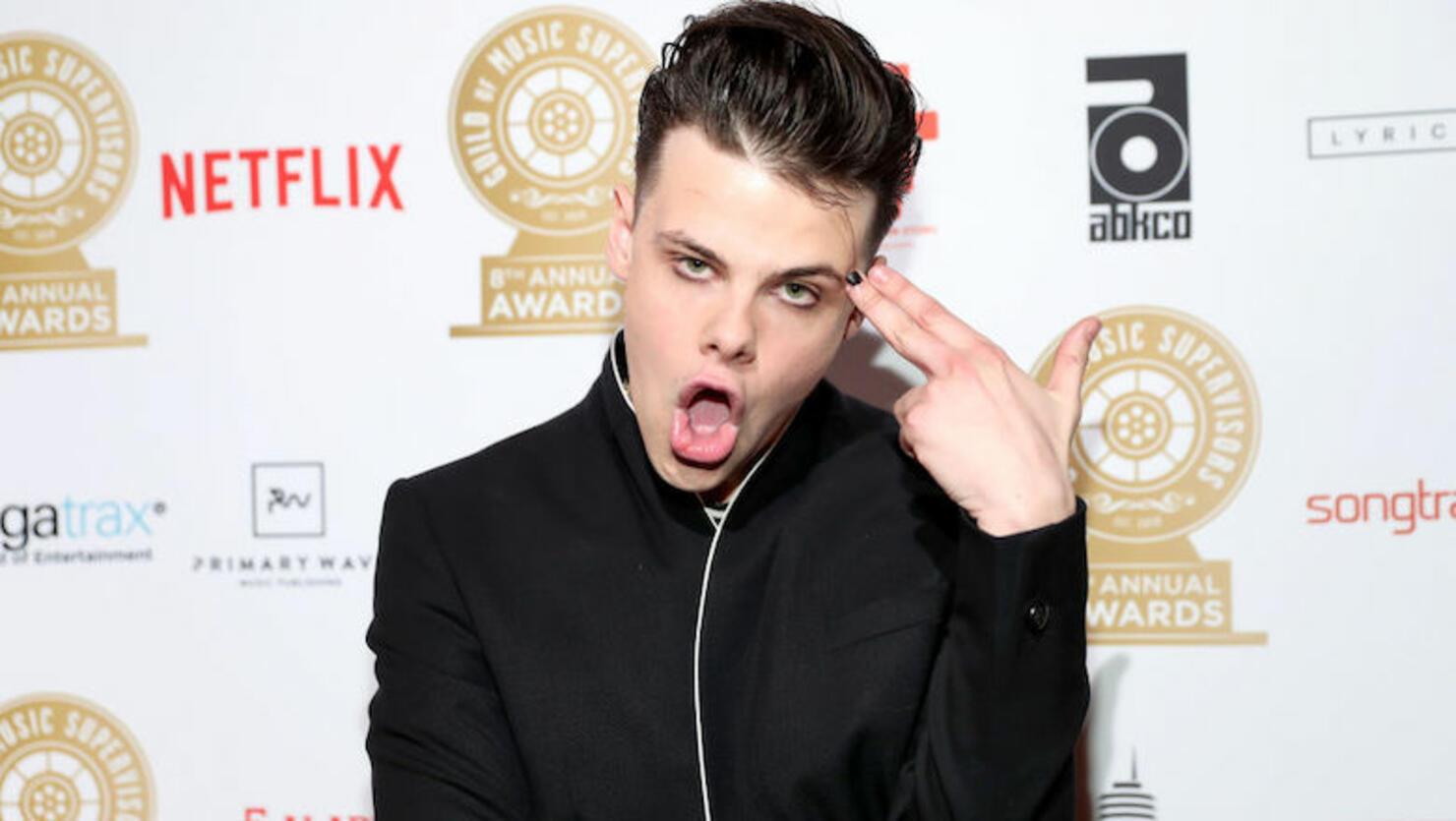 YUNGBLUD's been quarantining in Los Angeles — only that wasn't the intention. The UK-based alt-rocker was supposed to spend a month in the City of Angels to finish his sophomore album, and then the coronavirus pandemic rendered him stuck. Since he's been on lockdown, he thought, why not document it? And that's exactly what he's doing.
The 22-year-old recently announced a new docuseries called Stay Home With YUNGBLUD, which will be airing every Monday on his YouTube channel. "no walls, no boundaries, no make-up , no insecurities just us being fookin idiots in our fookin house during quarantine. see you every monday on@youtube🖤" he captioned a teaser of the docuseries on Instagram.
See the announcement post below.
On Monday (April 27), YUNGBLUD is also premiering the music video for his latest single "Weird!".
"The past 18 months were so weird for me," he recently said while explaining the song to NME. "I nearly lost my mum in a car accident. I was in a relationship and got my heart broken. We blew up and got famous really quickly. I started from depression and thought about suicide again."
"It felt like I was walking down the pavement but I felt like I was going to fall down the cracks," he continued, "It's just been a dark twisted, mental time. I thought that it was going to swallow me whole and I'd never be seen again – but I came out the other side of it."
Photo: Getty Images