Chris Pratt & Katherine Schwarzenegger Expecting First Child Together
By Paris Close
April 26, 2020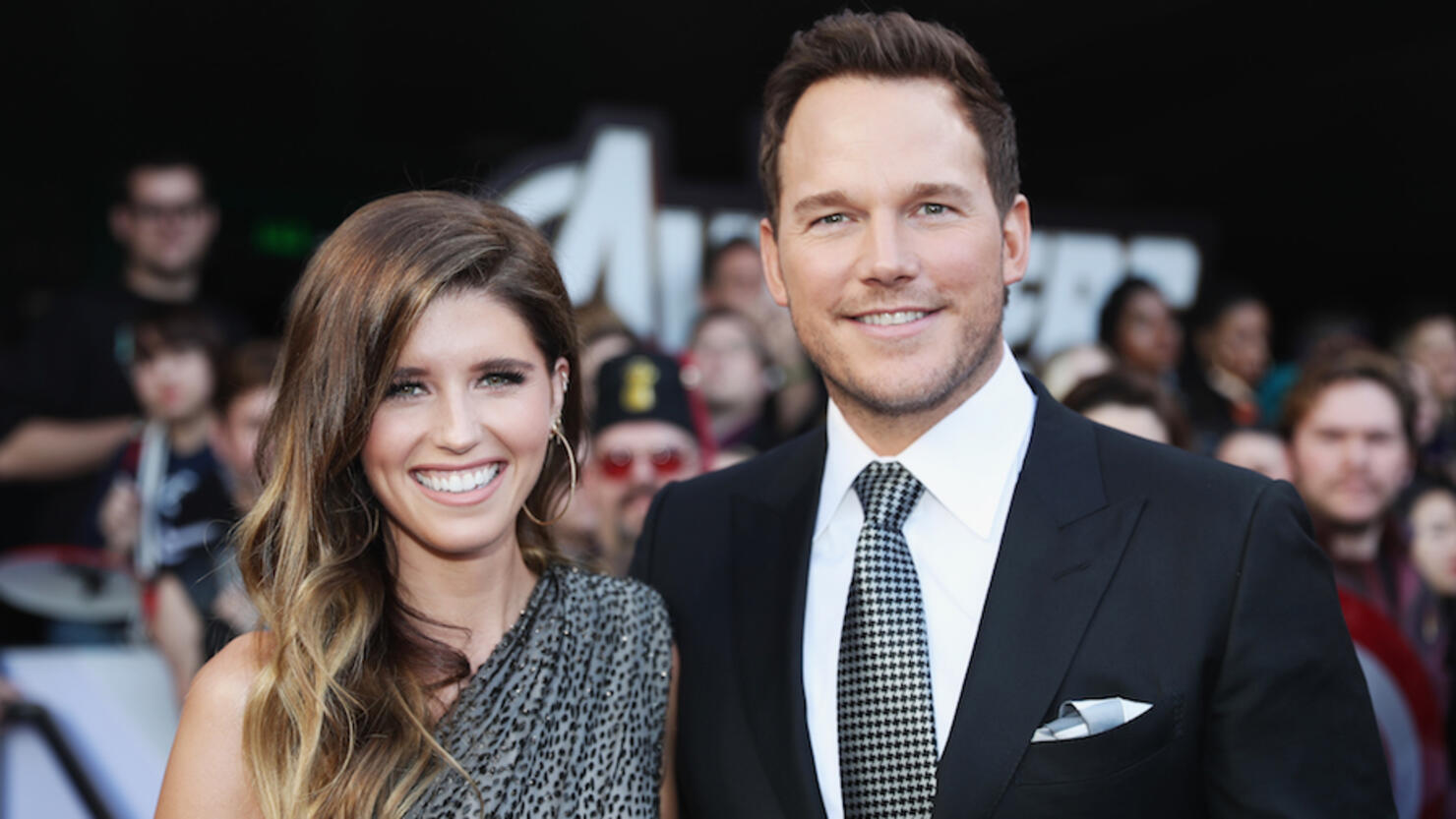 Chris Pratt and Katherine Schwarzenegger are having a baby!
Ten months after tying the knot, the happy couple revealed they're expecting their first baby together. According to PEOPLE, multiple sources have confirmed the Guardians of the Galaxy actor and the New York Times best-selling author, who married in June 2019, are beginning a new chapter of their life by starting a family of their own.
This will be Schwarzenegger's first child and the second for Pratt, who co-parents his 7-year-old son Jack with ex-wife Anna Faris.
As yet, neither Pratt nor Schwarzenegger have publicly announced their pregnancy news on social media or elsewhere. Even so, it had been previously whispered that since the lovebirds wed in a close-knit, wedding ceremony last summer in Montecito, California, insiders close to the pair revealed the newlyweds were excited to "expand their family as soon as possible."
After seven months of dating, the duo took to Instagram to announce their engagement to the world in January 2019. "Sweet Katherine, so happy you said yes! I'm thrilled to be marrying you," Pratt wrote of his wife-to-be at the time. "Proud to live boldly in faith with you. Here we go!"
Shortly after sharing the news, theParks and Rec alum hinted at wanting to become a father again. Speaking of his future plans following his proposal, Pratt told Entertainment Tonight, "The future? Oh. Lots of kids. Maybe less time spent working, more time spent enjoying life."
Congratulations, Chris and Katherine!
Photo: Getty Images