Kristin Cavallari & Jay Cutler Divorce Prompted By Lifestyle Disagreements
By Hayden Brooks
April 27, 2020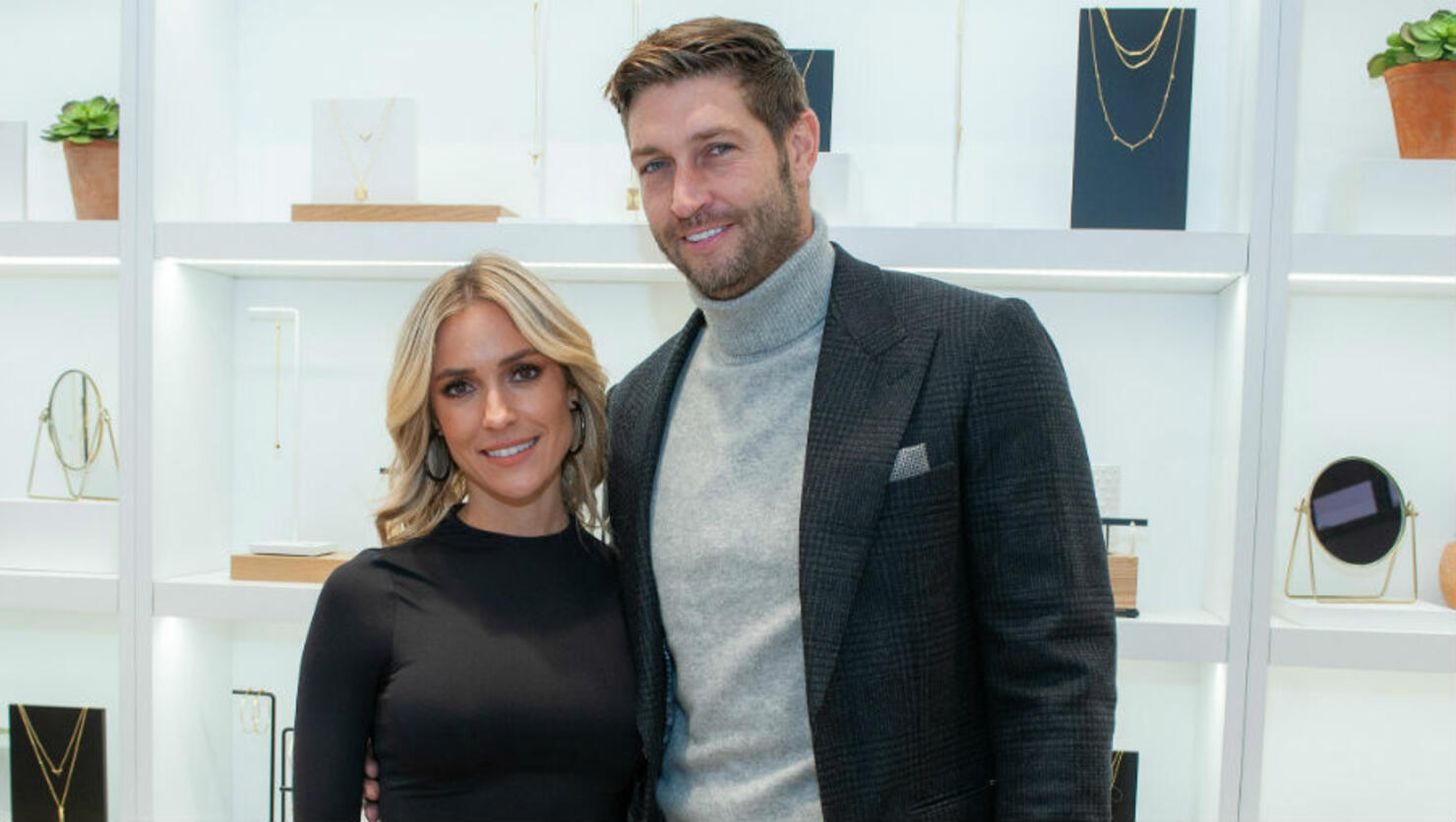 Kristin Cavallari and Jay Cutler announced on Sunday (April 27) that they are getting divorced.
Since the news broke, a source close to E! News shared a bit more insight on the pair, who have been together for 10 years. In the new report, an insider revealed that the couple "brought up the idea of divorce several times in the past years before" and they "ultimately decided they truly both aren't happy." It's apparently been years in the making to overcome struggles and it just hasn't worked well for the Very Cavallari TV star, 33, and former NFL quarterback, 36.
"They have really tried to make it work for years, but are on different pages about lifestyles and were arguing a lot," the source continued, adding that they have been "amicable" to co-parent their children, Camden Jack Cutler, 7, Jaxon Wyatt Cutler, 5, and Saylor James Cutler, 4.
In fact, their recent outing to the Bahamas was a hint of their fate as they spent a lot of time separate from one another during the three-week vacation. "Kristin was with the kids and [her BFF, hairstylist] Justin Anderson a lot hanging out," the source explained. "Of course, Jay was around, but they had a lot of space and it was easy for them to be normal in front of the kids."
Meanwhile, an insider close to PEOPLE said that Cavallari and Cutler's split had "absolutely nothing to do" with the former's ex-best friend Kelly Henderson or infidelity. "Kristin and Jay are a lot different. She has so much on her plate, with her brands and with the show," the source said. "Jay is not as interested in all of that. She's so passionate about her work and they couldn't relate to each other as much. So it pulled them apart."
Cavallari and Cutler wed in 2013 in Nashville after their November 2011 engagement. Prior to the big milestone, the star-studded pair had been dating on and off for a couple of years. Scroll on below to revisit their announcement post.