The Killers Look Back On Their Iconic 'Mr Brightside' Video
By Katrina Nattress
April 28, 2020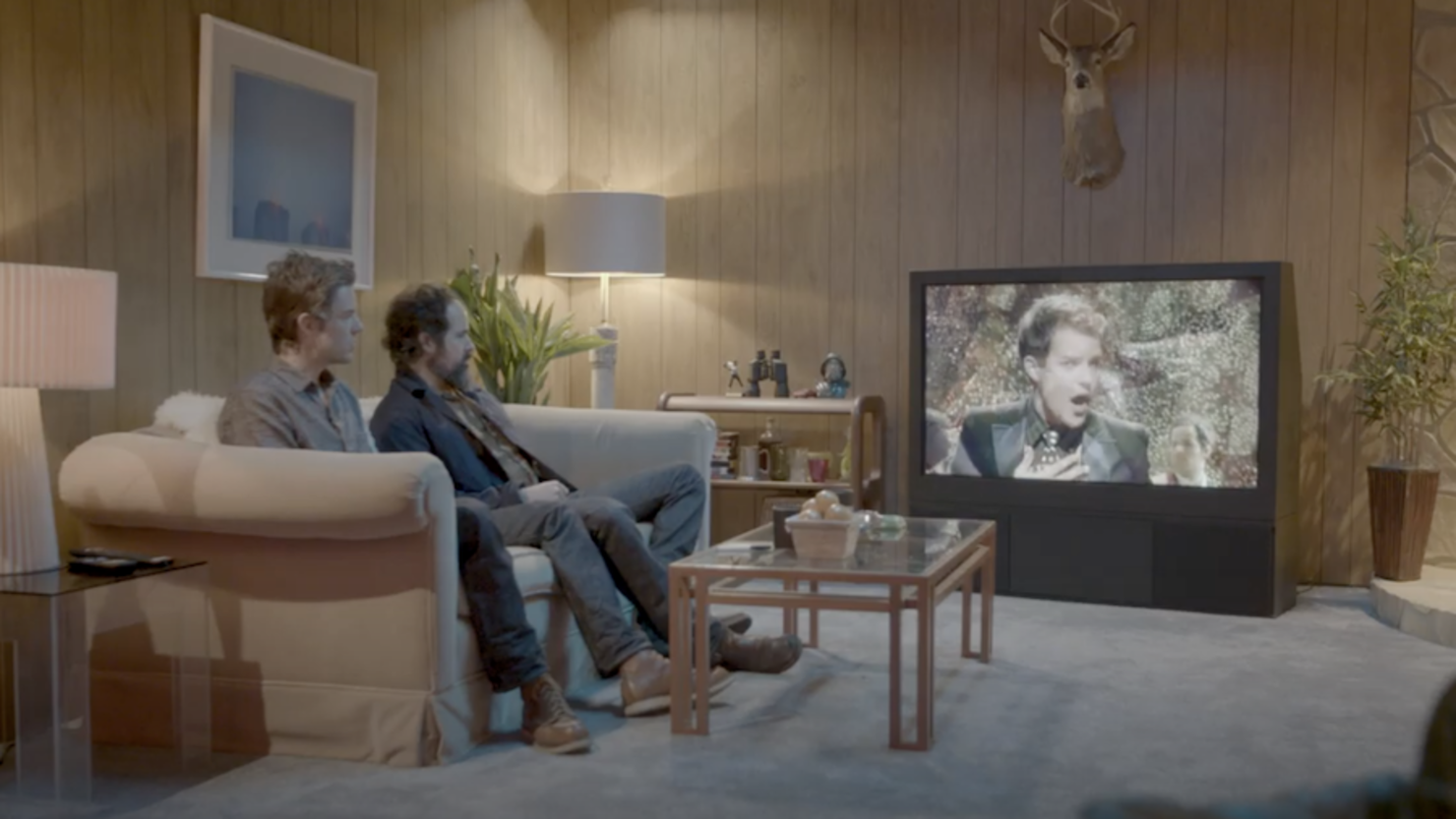 The Killers are the latest band to be featured on Vevo's "Watch This" series. The band's Brandon Flowers and Ronnie Vannucci watch their "Mr. Brightside" video from a comfy couch and make commentary while the clip rolls.
Despite the alt-rockers being one of the biggest bands in the world, the idea of making a grandiose music video has never been a comfortable one for Flowers. "It never felt natural to me, to make a music video, and it still doesn't," he divulges as the iconic video begins. "We made an indie version of the video probably months before this on the east coast, and it wasn't as much of a production. This was the first time we had been in a huge soundstage and had all these cameras."
He continues by critiquing his own acting skills and revealing the meaning behind the video's infamous apple.
Watch The Killers dissect "Mr. Brightside" below.
Last year, The Killers reflected on "Mr. Brightside" 15 years after its release. "Who would have thought betrayal would sound so good?" Flowers said at the time.
More recently, the singer encouraged fans to wash their hands for 20 seconds in a clip featuring him lathering up while singing their 2004 hit.
Photo: YouTube