Kristin Cavallari Accuses Jay Cutler Of Marital Misconduct In Divorce Docs
By Hayden Brooks
April 28, 2020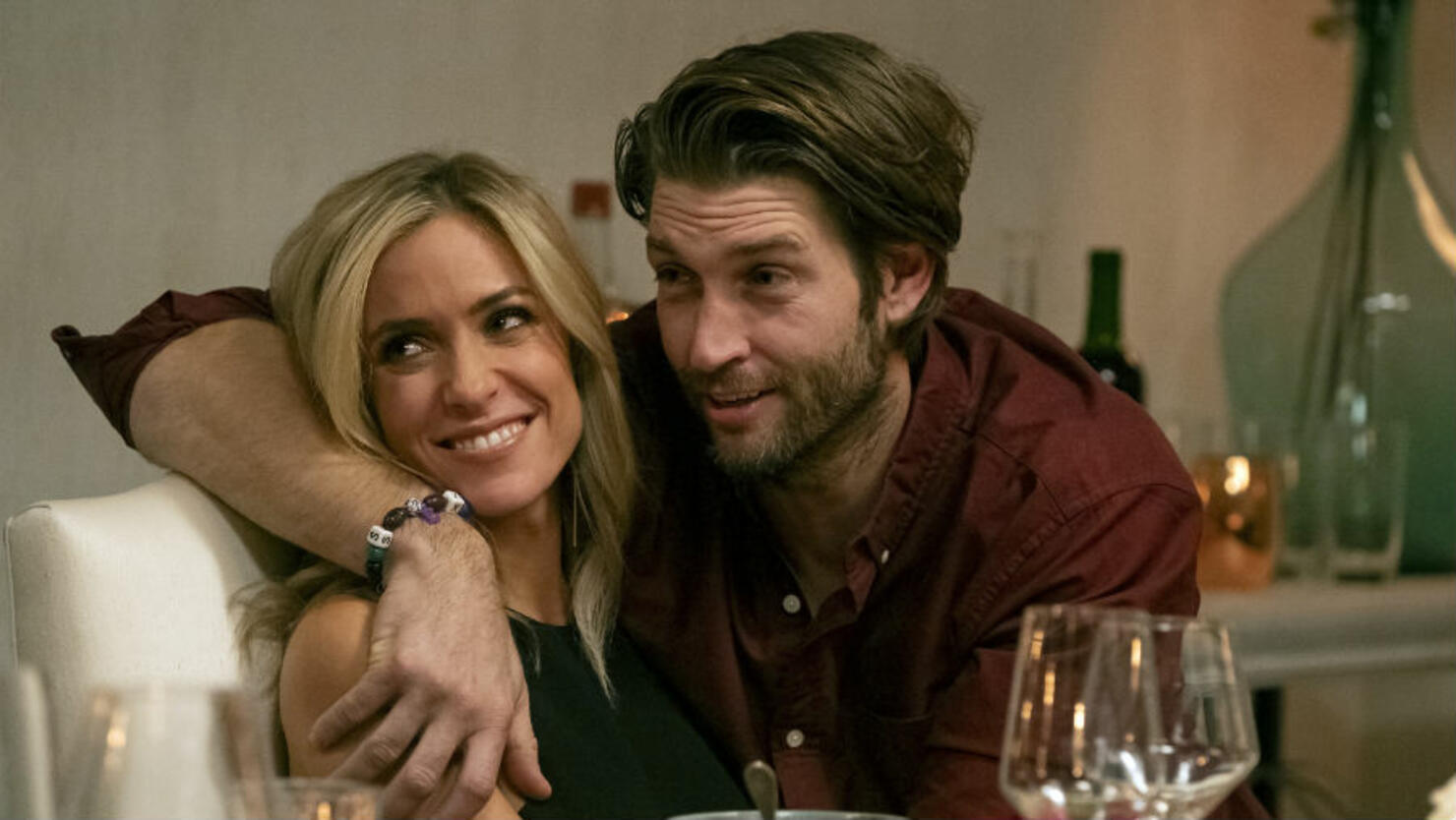 Kristin Cavallari and Jay Cutler's shocking divorce has taken a turn as the former has accused her husband of "inappropriate marital conduct" one day after ending their 10-year-long relationship.
As per divorce papers obtained by TMZ, the E! reality star, 34, claims that the former NFL player, 36, "is guilty of such inappropriate marital conduct as renders further cohabitation unsafe and improper." Elsewhere in the documents, Cavallari insinuates that Cutler has accused her of misconduct in a portion of the papers, which state "any misconduct alleged or implied against her in the complaint for divorce was in response to and/or as a result of misconduct on behalf of the Husband." Cutler, who filed for divorce, never mentioned any misconduct on her part.
Cavallari is asking for primary physical custody of their three children, son, Camden, 7, son, Jaxon, 5, and daughter, Saylor, 4, as well as child support. Cutler wants joint custody. The divorce documents detail that the couple officially separated April 7, despite announcing their split on Sunday. The specified date is the day they returned to Nashville from a three-week stay in the Bahamas amid the COVID-19 pandemic.
Meanwhile, a source close to E! News shared a bit more insight on the pair, revealing that the couple "brought up the idea of divorce several times in the past years before" and they "ultimately decided they truly both aren't happy." It's apparently been years in the making to overcome struggles and it just hasn't worked well for two. "They have really tried to make it work for years, but are on different pages about lifestyles and were arguing a lot," the source continued, adding that they have been "amicable" to co-parent their children.
Cavallari and Cutler wed in 2013 in Nashville after their November 2011 engagement. Prior to the big milestone, the star-studded pair had been dating on and off for a couple of years. Scroll on below to revisit their divorce announcement post.