Nick Cordero Won't Be Removed From Ventilator After Developing Fever
By Hayden Brooks
April 28, 2020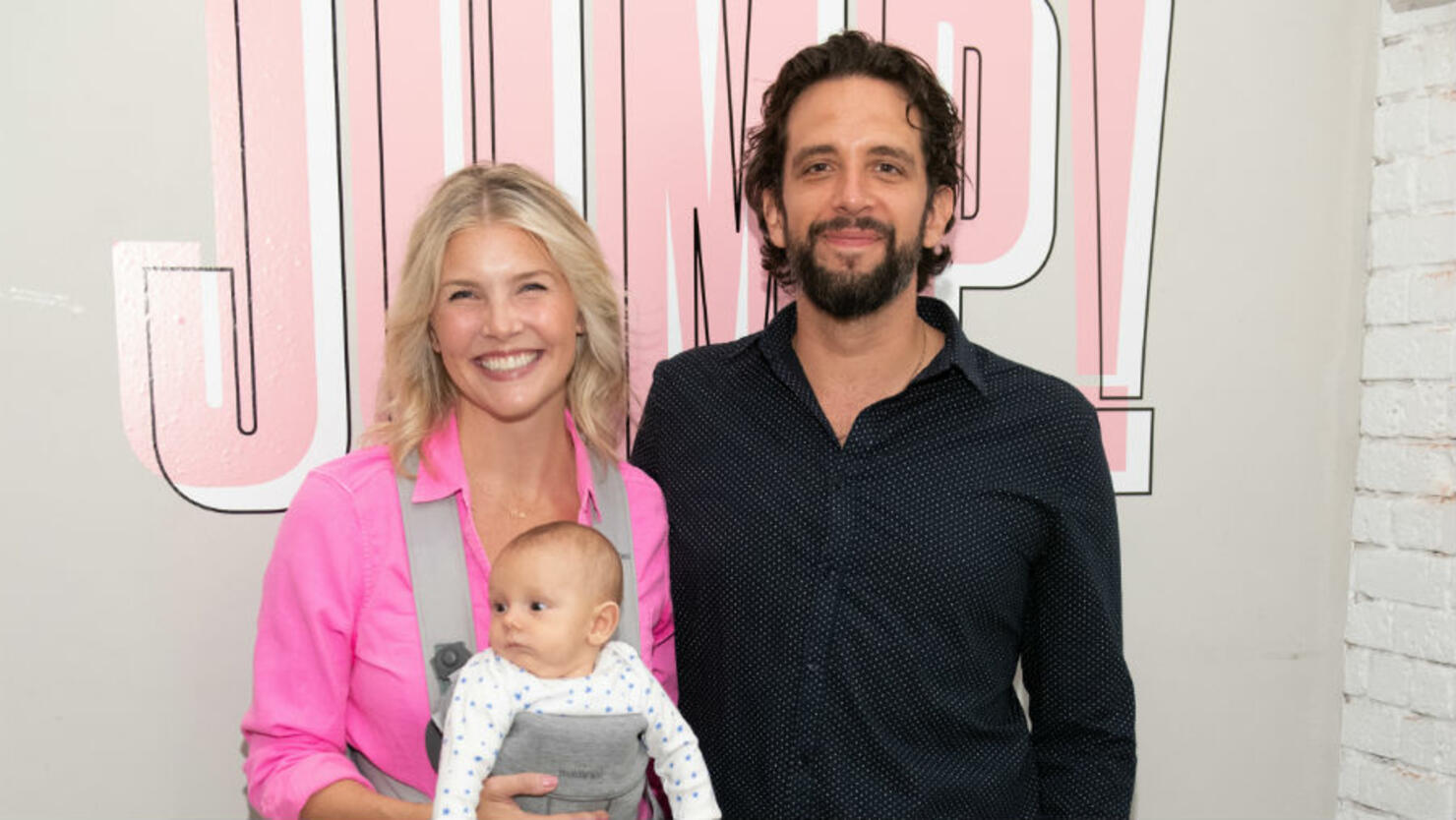 Nick Cordero's battle for his health continues, as per a new update from the Broadway star's wife, Amanda Kloots.
On Monday (April 27), Kloots, 39, offered another update on her husband, 41, via Instagram Story, admitting that he's still on a ventilator after developing a fever and is back on blood pressure medicine while in a medically inducted coma. "He's back on a little bit of blood pressure medication, which he was off of, and they are trying to just really make sure that this fever doesn't really go anywhere, get out of control," she explained. "[They are] doing a couple of tests to try to find out the source of this fever."
Thankfully, Cordero's doctors have his situation "under control." "They are working on him and taking good care of him, but they are going to set aside the ventilator removal until they get this under control," she added. Previously, Kloots admitted that doctors were thinking about removing him from the ventilator and putting him in a breathing tube.
In case you're just following along, Cordero was admitted to a hospital for breathing difficulties after being diagnosed with pneumonia. Shortly after, he tested positive for coronavirus after testing negative twice for the virus. Unfortunately, things went south when he became unconscious, was placed in a medically induced coma and underwent emergency surgery after doctors found a new infection in his lung. While recovering, the actor began having issues with blood clots, which prompted doctors to amputate his right leg. Late last week, Kloots revealed that doctors decided to put a temporary pacemaker into Cordero after he experienced some irregular heartbeats.
If you want to help the couple cover the cost of hospital bills, a GoFundMe account has been created in his honor. At time of press, more than $452,000 had been raised.