Britney Spears Admits She Accidentally Set Her Home Gym On Fire
By Paris Close
April 30, 2020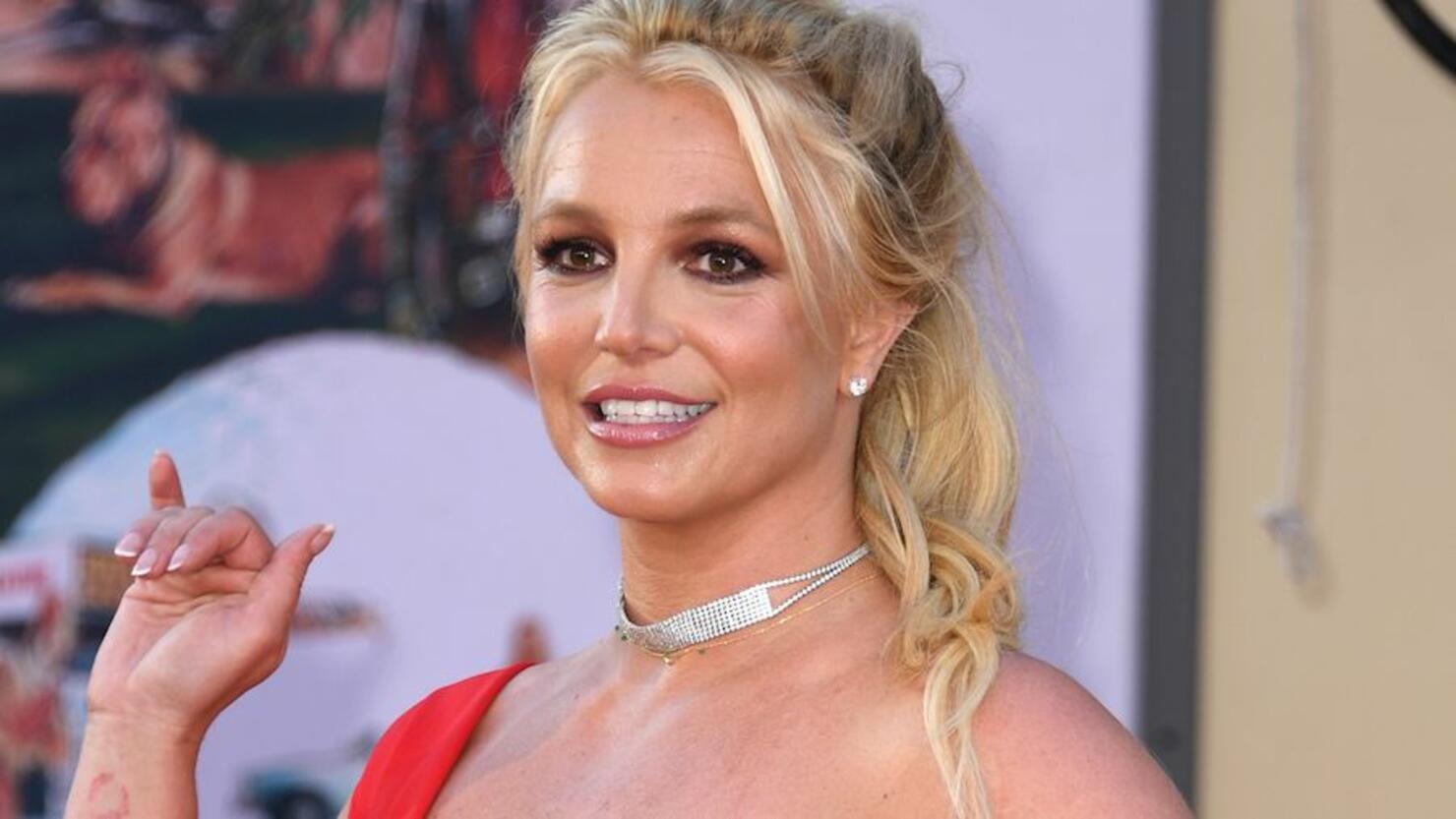 Oops!
Britney Spears made a bizarre confession on Instagram Wednesday (April 29) when she admitted to burning down her own home gym by accident six months ago. As Spears recalls in the clip, the "Slumber Party" singer explained that she'd left a few lit candles unattended in her home gym before the facility succumbed to flames. "I had two candles and — yeah," she confesses in the video, shot in what appears to be another fitness room. "One thing lead to another and I burned it down."
Most importantly, of course, is no one was harmed in the incident.
"It was an accident …. but yes …. I burnt it down," she added in the caption. "I walked past the door to the gym and flames [fire emojis] BOOM !!!!!! By the Grace of God the alarm went off after that and yippy hoorah nobody got hurt. Unfortunately now I have only two pieces of equipment left lol and a one-sided mirror gym!!!!! But it could be much worse so I'm grateful. Pssss I like working out better outside anyways."
Even so, Spears made the most of her workout by exercising with nothing more than a pair of free weights, performing sets of squats and lunges before moving out to her balcony for some outdoors yoga.
Apart from staying fit at home, Spears has been really missing her boo, Sam Asghari, as the couple has been quarantining separately amid the ongoing coronavirus pandemic. "I have been quarantining since I got back from Louisiana weeks ago …. so basically I haven't seen my boyfriend @samasghari in what feels like a lifetime 😭 !!!!" the "Work" musician wrote on IG hours before. "I have actually lost weight from missing him …. now none of my pants or shorts fit 🙄😳😳 !!!!! Guess that's what missing someone can do ❤️ …. who else is experiencing this ????!"
Watch the clip — and Britney's killer workout — below.