Cara Delevingne Leaks Her Phone Number So Fans Can Text Her Amid Lockdown
By Paris Close
April 30, 2020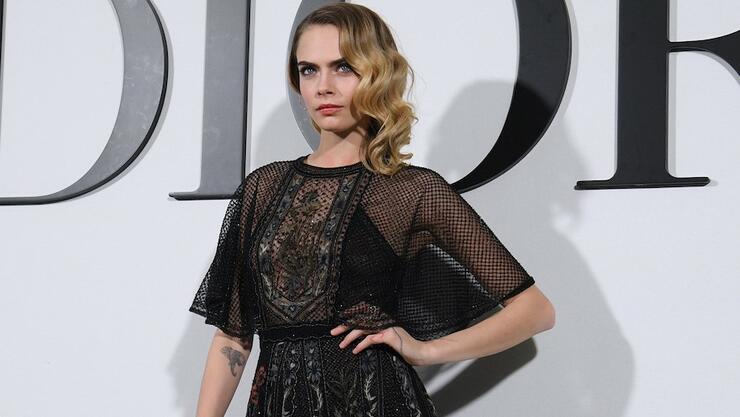 Resident bestie Cara Delevingne is making herself available if you need someone to talk to.
While quarantining amid the COVID-19 (coronavirus) pandemic, the model did something unthinkable when she announced she was giving out her personal phone number so any of her 44+ million followers could talk to her. "Hey everybody, I hope you're well and safe. Some of you may know I'm pretty crazy so I'm going to do something mad," she said in an Instagram video shared Wednesday (April 29). "I'm going to give out my number so you guys can text me. Check it out."
Following through in the caption, the Paper Towns actress gave out a phone number for followers to reach out. "Text me!! +1.310.421.0894 / text button in my bio. Can't wait to hear from you!"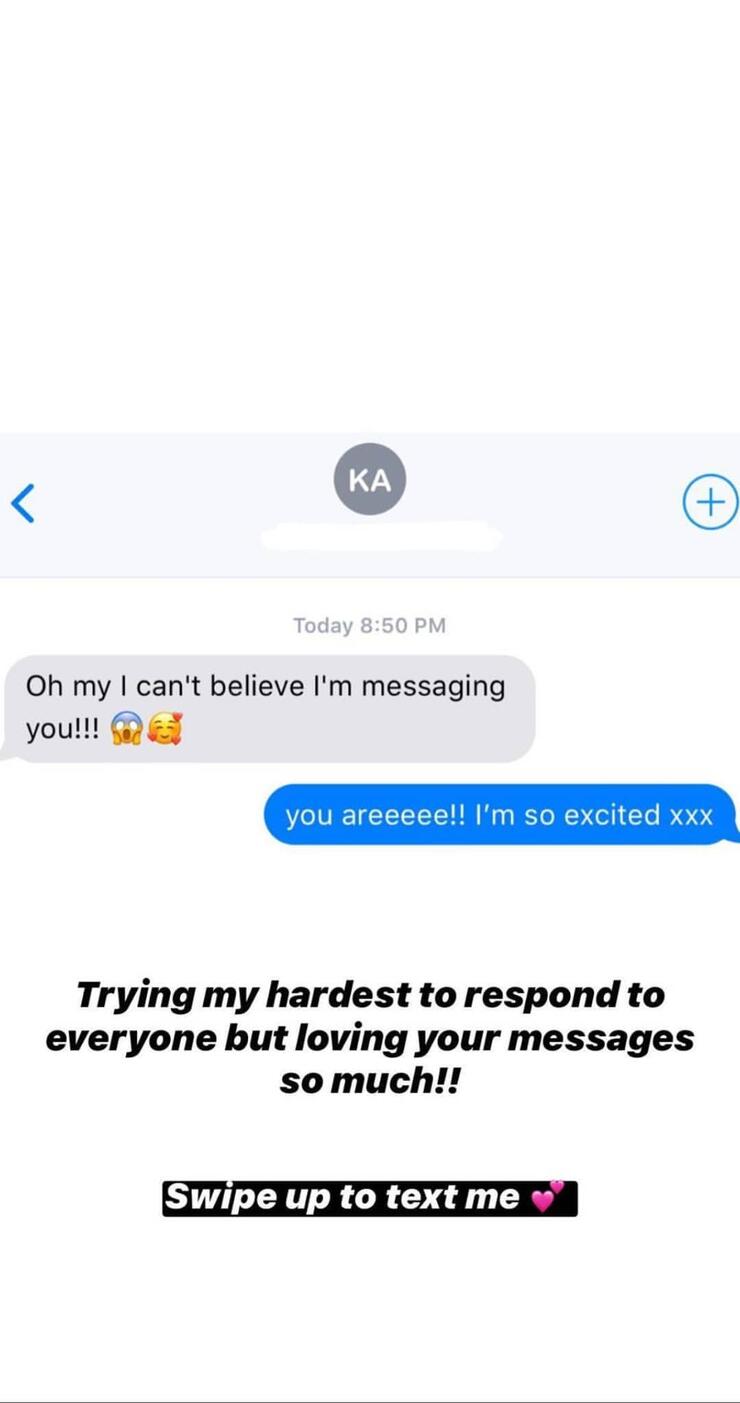 In case you thought it was some sort of joke, it's totally not.
One excited fan commented under the post, "Oh my I can't believe I'm messaging you!!!" to which Delevingne responded, "You areeeee!! I'm so excited xxx."
The 27-year-old even posted screenshots from her exchanges with fans on her Instagram Stories. "Trying my hardest to respond to everyone but loving your messages so much!!" she captioned the pics showing her iMessages between her and her admirers.
It's a pretty courageous gesture from the English superstar, who seems to be feeling the pressure of self-isolation and social distancing like the rest of us during the coronavirus outbreak, which has infected more than 165,500 people in the United Kingdom.
As of Thursday morning (April 30), the novel disease has more than 3.2 million confirmed cases worldwide, and over 229,000 deaths attributed to the virus.
Photo: Getty Images
Chat About Cara Delevingne Leaks Her Phone Number So Fans Can Text Her Amid Lockdown