Germany's Reopening Plan Backfires As COVID Cases, Infection Rate Spike
By Andrew Magnotta @710WOR
April 30, 2020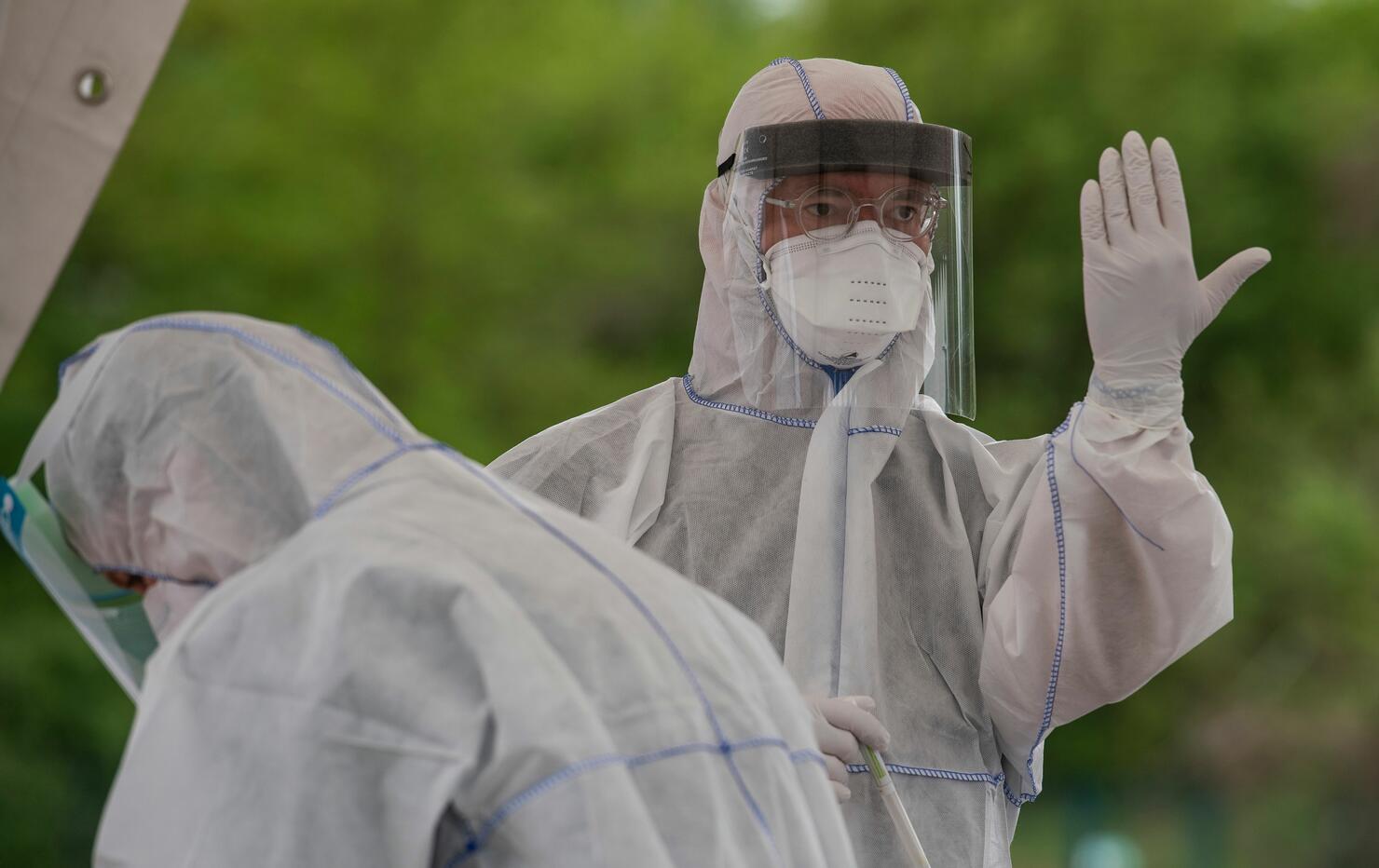 Germany's hopes of returning to normal life were dashed this week as the country's coronavirus cases surged over just four days.
Germany was one of the first European countries to ease lockdown restrictions and is considering taking more steps to return life to normal, but health officials reported a spike in confirmed infections this week, including more than 1,600 new confirmed cases over just 24 hours from Wednesday to Thursday morning.
Fatalities rose by 153, and the death rate — which in Germany was lower than any other hard-hit nation — rose from 3.95% to 4%.
Chancellor Angela Merkel plans to consult with state leaders on Thursday to discuss lifting some of the restrictions imposed to stop the spread. Many regional leaders have tempered expectations, saying it's too early to change course in the response.
Earlier in April, citing a declining infection rate, Germany allowed many small businesses, including car and bicycle dealerships to reopen if they continued observing social distancing. Students were expected to return to school next week.
The nation had also imposed a regulation requiring protective masks in situations where social distancing cannot be maintained.
On Monday, health officials reported the infection rate had risen back to outbreak levels, from 0.7 when restrictions were eased to 1.0 — meaning each infected person was infecting at least one other person.
Virologists say the infection rate must stay below 1.0 to keep the pandemic manageable.
Photo: Getty Images