Kane Brown Teases New Collaboration With Chris Young, 'Famous Friends'
By Blake Taylor
May 4, 2020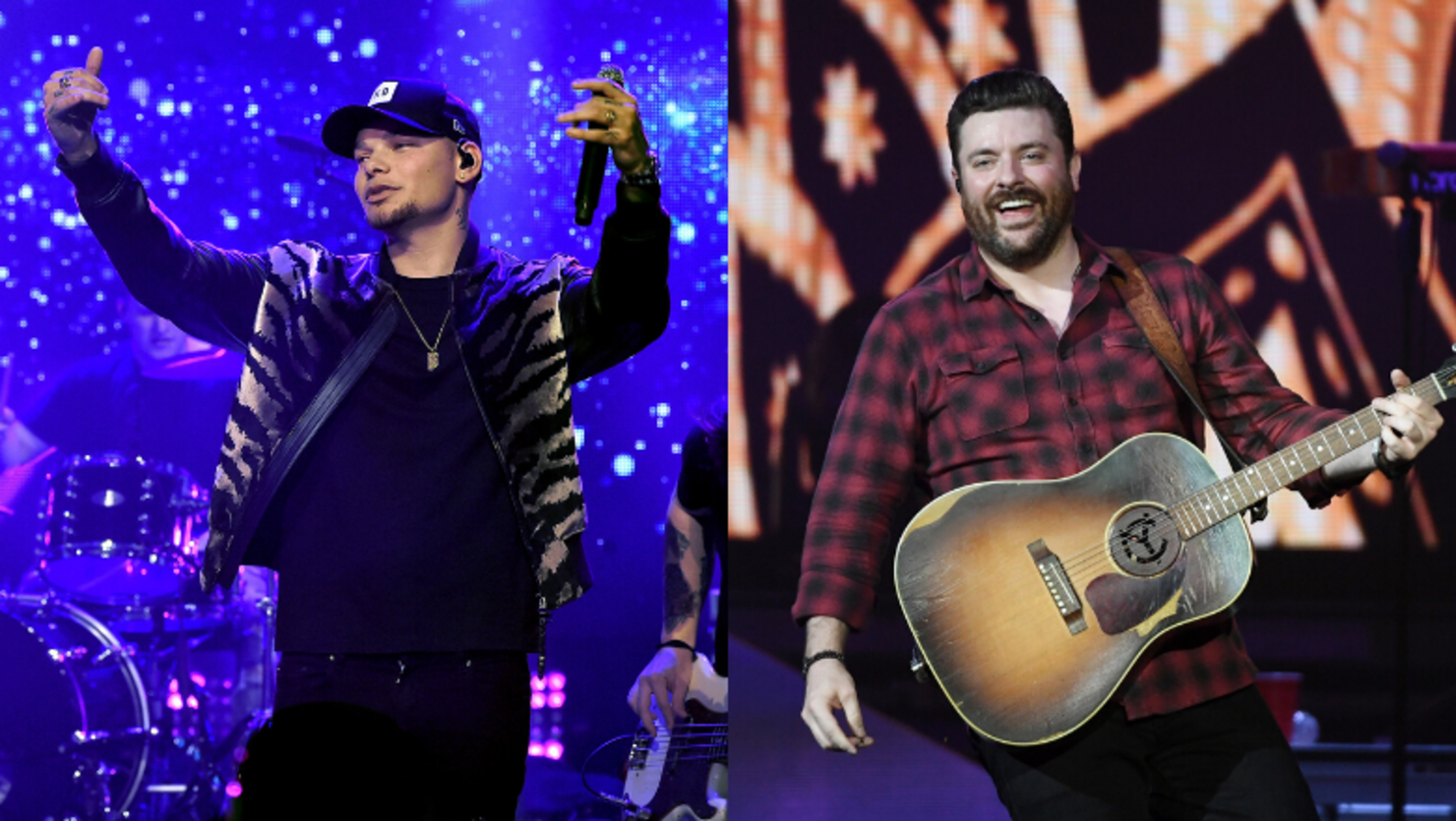 Kane Brown and Chris Young are teaming up for a new song called "Famous Friends."
On Sunday (May 3), Brown shared a teaser of the song on social media and asking fans to "blow up" Young so he'd release it.
"Blow up @ChrisYoungMusic and tell him to release our feature so u can hear the rest of the song," he wrote on Twitter. "We all have famous friends."
Young responded to Brown's tweet writing, "I see you Kane haha #FamousFriends."
The new collaboration, "Famous Friends," celebrates everyday people such as police officers, teachers, preachers and more.
"I got some famous friends you probably never heard of. Back in Hamilton county, our crowd is second to none," they sing in the chorus. "You might not know them here in this big city we're in, but when I go back home, I got some famous friends."
This isn't the first time Brown and Young have worked together. Their previous collaboration, "Setting the Night on Fire," appeared on the deluxe edition of Brown's self-titled debut album. The two also toured together in 2018 for Young's "Losing Sleep World Tour."
At this time, there is no official release date for "Famous Friends," although based on comments, fans are hoping it drops as soon as possible. Take a listen to a short preview of the upcoming collaboration below.