Robin Hood & iHeartMedia Team Up For 'Rise Up New York!' Relief Benefit
By Taylor Fields
May 4, 2020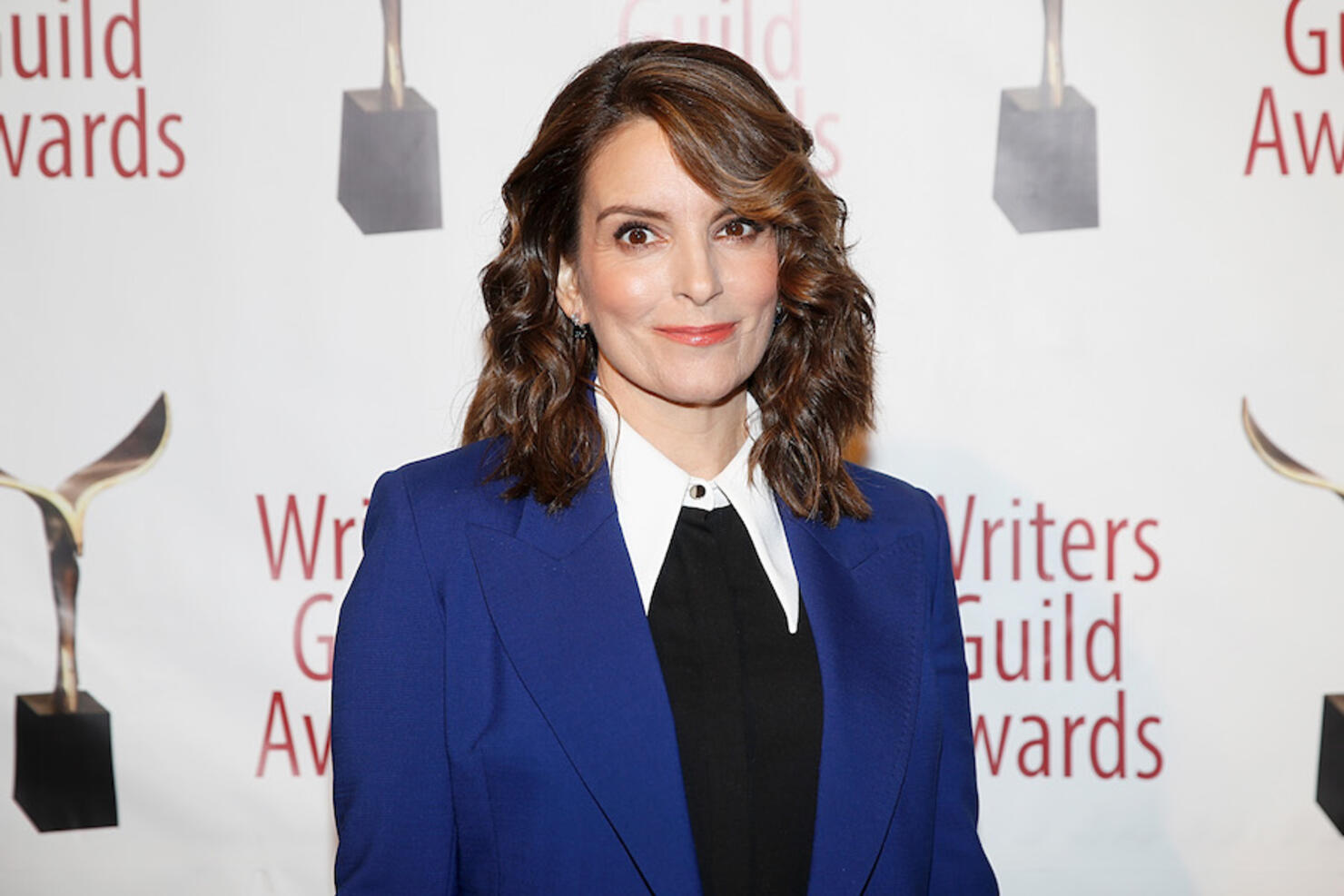 The COVID-19 pandemic has affected many across the globe and in America, and New York in particular has even been described as an "epicenter" — especially in NYC, where the population is large and dense. Healthcare workers from different parts of the country flew in to New York to help during this ongoing battle, and a US Navy ship was even brought in to serve as a floating hospital. More aid is on the way as Robin Hood (New York's largest poverty-fighting organization) and iHeartMedia are teaming up for the "Rise Up New York!" Relief Benefit on May 11th to raise awareness and funds to help New Yorkers whose lives have been dramatically impacted by COVID-19.
"Rise Up New York!" will be hosted by Tina Fey and will feature New York City's biggest musicians, actors, comedians and more for the virtual telethon with the common goal to raise money for Robin Hood's relief and recover efforts, given directly to the organizations on the frontlines that serve the city's most vulnerable during this crisis. The donations will provide support for food, shelter, health and mental health services, legal services, education, and more.
The remote fundraiser will include appearances by Governor Andrew Cuomo, Angie Mar, Barbra Streisand, Ben Platt, Bette Midler, Mayor Bill de Blasio, Chris Rock, Christopher Jackson, ​Cynthia Erivo, David Chang, Idina Menzel, ​Jake Gyllenhaal, Jennifer Lopez, Jimmy Fallon, Julianne Moore, Lin-Manuel Miranda, ​Robert De Niro, Spike Lee, Sutton Foster, Trevor Noah, and New York Giants Super Bowl champions Eli Manning, Justin Tuck and Phil Simms.​ ​The show will also feature musical performances by ​Bon Jovi, Billy Joel, Mariah Carey and Sting, among others yet to be announced.
Tune in to listen and watch "Rise Up New York!" on Monday, May 11th at 7pm ET via New York television stations including News 12, New York Spectrum 1, WABC (ABC), WCBS (CBS), WNBC (NBC), WNYW (FOX), WWOR (MyNetworkTV), WPIX (CW), and WLNY, as well as nationally on CNBC. The special will also be broadcast across NY radio stations, including Z100 (WHTZ-FM), LITE-FM (WLTW-FM), Power 105.1 (WWPR-FM), Q104.3 (WAXQ-FM), 103.5 KTU (WKTU-FM), WOR-AM, and more.