Grimes & Elon Musk Welcome A Baby Boy With An Unusual Name
By Hayden Brooks
May 5, 2020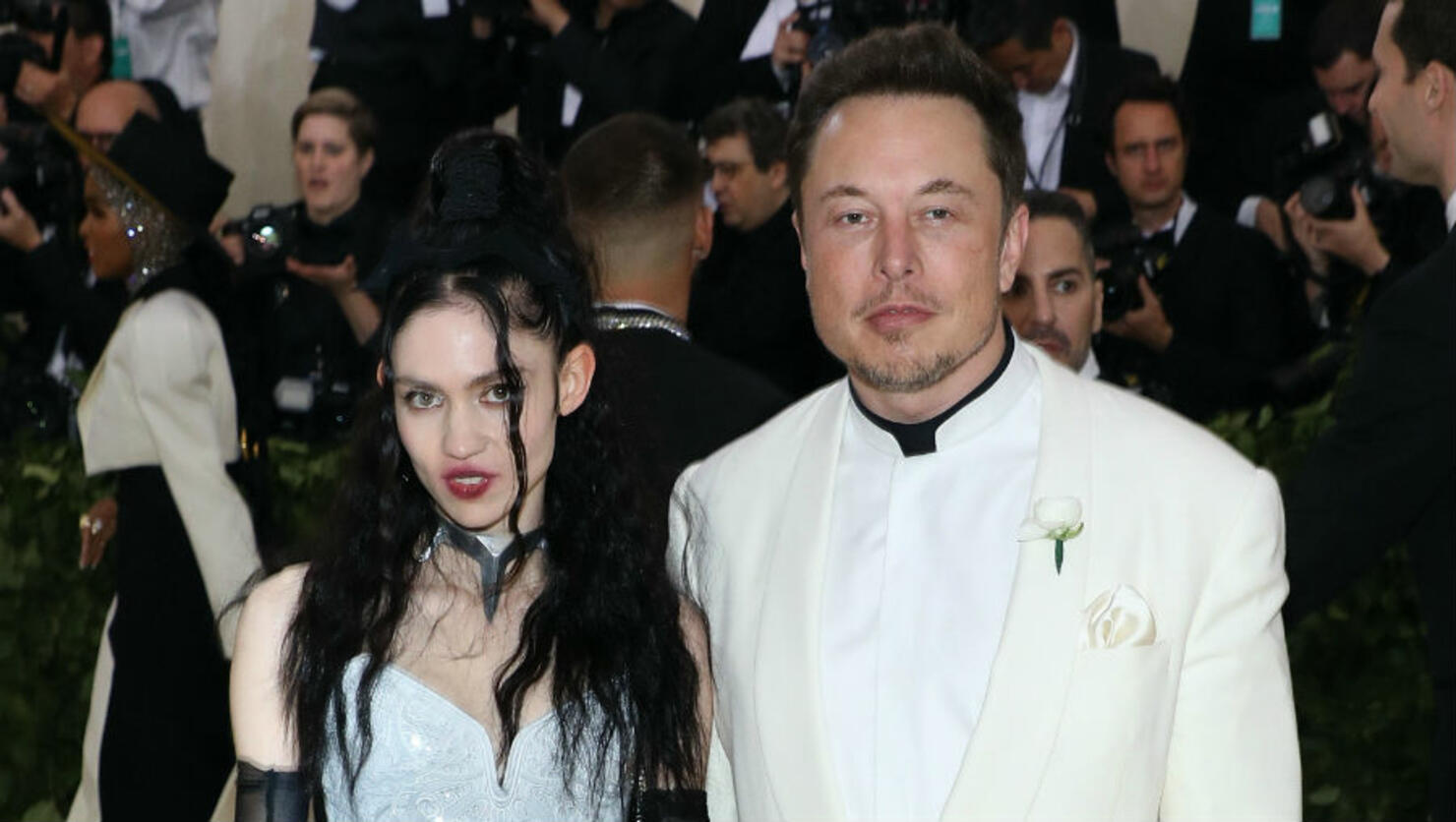 Grimes and Elon Musk welcomed the birth of their first child together and the newborn boy has quite the name.
On Monday (May 4), the alt-pop singer, 32, gave birth to her first child and Musk, 48, took to Twitter to share the big news with followers. Asked by one inquisitive fan for an update on their baby, the Tesla CEO said that "mom & baby all good," before declaring that the newborn has been named X Æ A-12 Musk. In addition, he also shared two photos of his son, including one with a filter of tattoos on his face. As for how you pronounce the baby boy's name, one user appeared to guess the pronunciation correctly as Musk liked their tweet, which read: "X Ash Archangel."
While X Æ A-12 Musk is the singer's first child, Musk has five sons from a previous marriage. News of the pair's child arrived in early January when Grimes confirmed her pregnancy with a NSFW photo of herself via Instagram. "I thought about censoring them for a hot minute haha (this may get taken down anyway) but the photo is so much less feral without the nipples," she wrote of the photo. "Plus being knocked up is a very feral & war-like state of being. Might as well be what it is."
"Plus most of my friends told me not to post them so then I was afflicted w reverse psychology," she continued. "Interrogated my shame on it and decide it was sum weird internalized self hatred to feel uncomfortable abt my body.