Grocery Stores Rationing Meat To Avoid Shortages
By Bill Galluccio
May 5, 2020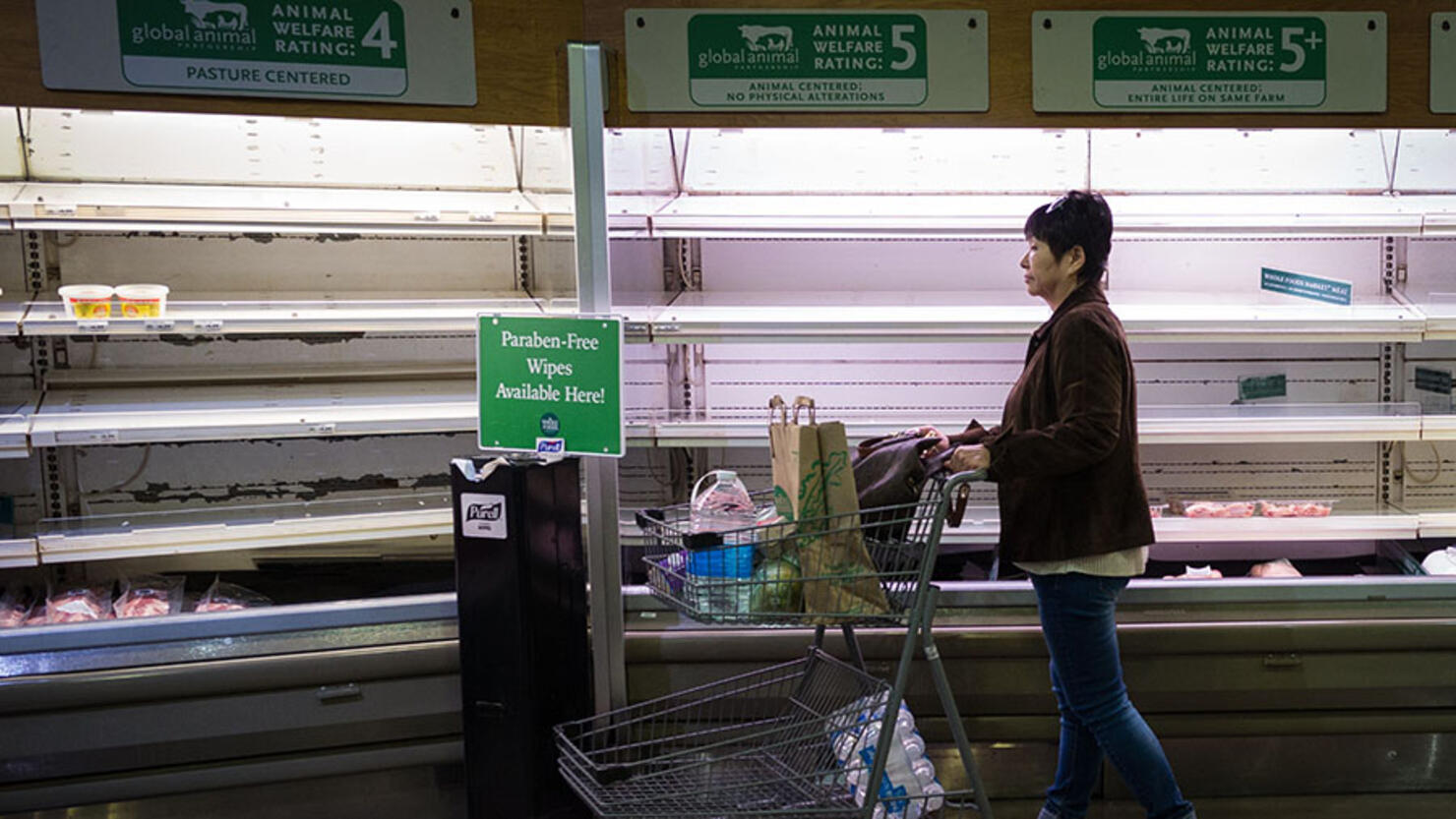 Grocery chains across the country are placing limits on the amount of fresh meat customers can buy because of the impact the global coronavirus pandemic has caused on the supply chain. Numerous meat processing plants have been forced to close their doors to keep their employees from getting and spreading COVID-19.
While the closures have caused a 25% reduction in pork slaughter capacity and a 10% reduction in beef slaughter, the demand for meat has soared with a 40% increase in sales over the past few weeks, according to CNN.
To help prevent a meat shortage, and to stop people from hoarding meat products, Costco announced that shoppers will only be allowed to purchase three packages of meat each. Kroger, which is the country's largest grocery chain, announced they will be placing limits on the amount of beef and pork products customers can buy, but said the restrictions would vary from store-to-store.
President Donald Trump signed an executive order that allows him to use the Defense Production Act to reopen the shuttered plants, though some workers have said they will not return to work until the plants introduce safety and social distancing guidelines to ensure their safety.
Photo: Getty Images