Jordan Davis Shares AHA Moments Thanks To Quarantine
By Lauryn Snapp
May 5, 2020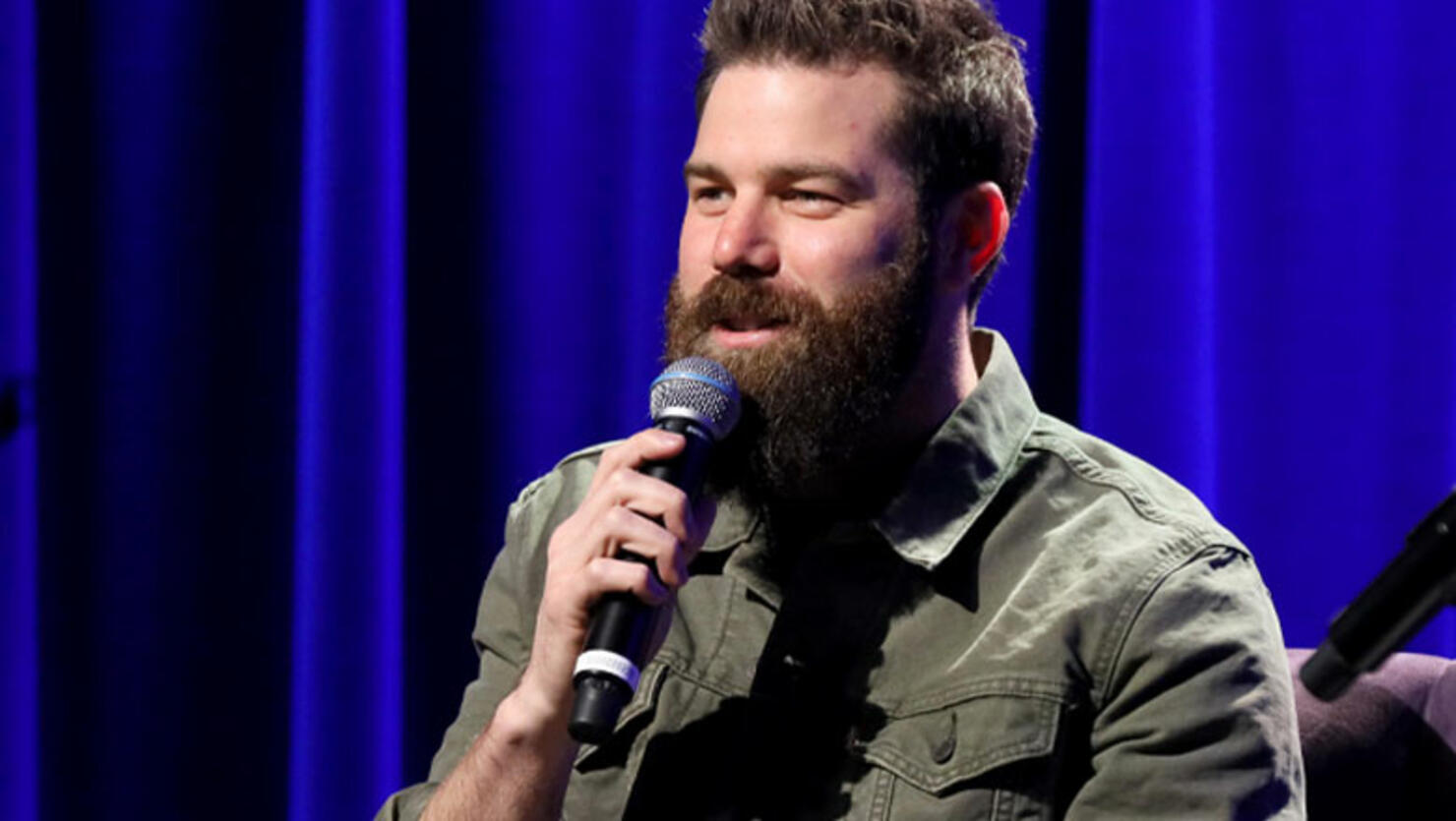 Jordan Davis and wife Kristen welcomed their first child—a baby girl—on Nov. 17, 2019. No one could have guessed that in a few short months, the world would hunker down together. 
As quarantine during the COVID-19 pandemic continues, country star Jordan joined Cody Alan to say that despite his canceled shows and postponed events, it hasn't all been bad. 
The new dad shares some good news and aha moments. Watch the video below.
Do you enjoy country stories like these? Bookmark www.CMTCody.com and check back daily for exclusive interviews, trending topics, and the latest from country's hottest stars. Connect with Cody Alan on socials by following along on Twitter and Instagram @CodyAlan.
Photo Credit: Getty Images.
Jordan Davis and Cody Alan talk through "AH-HA" moments that have happened because of quarantine.

Posted by CMT Radio with Cody Alan on Friday, May 1, 2020