Luke Combs' Wedding Is Still On Despite COVID-19 Pandemic
By Lauryn Snapp
May 5, 2020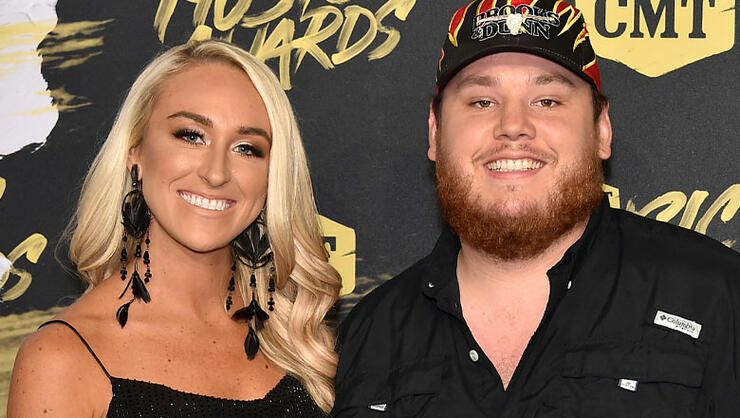 Luke Combs and his fiancé Nicole Hocking are still "all systems go" when it comes to planning their wedding day.
In a recent interview with ET Canada, Luke described his role in planning the wedding as the "Good Time Engineer," saying, "I'm like the booze guy for sure. Probably gonna dabble in some playlists, I am sure that will probably happen. I'm just the good time engineer on this thing. That's the official title I would give myself."
The self-proclaimed "Good Time Engineer" is always good for a few hearty laughs, but Luke also had something heartfelt to share with Cody Alan when it comes to wedding plans.
Watch the video below to see why Luke shared he wants to be part of the wedding planning process.
Photo Credit: Getty Images.
Chat About Luke Combs' Wedding Is Still On Despite COVID-19 Pandemic