Selena Gomez Revealed Why She Shared Bipolar Diagnosis With Miley Cyrus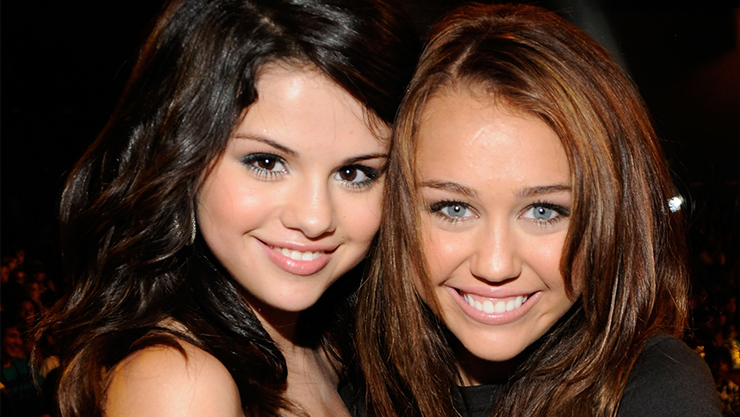 In a recent episode of Miley Cyrus' Instagram Live show Bright Minded, Selena Gomez opened up about being diagnosed with bipolar disorder. When the Wall Street Journal decided to write about Miley's new show, the interviewer asked Selena why she chose to share her diagnosis on Bright Minded. The 'Rare' singer had only kind words to say about Miley.
Before Miley even reached out to Selena about coming on the show, Selena watched an episode on her own and loved what she saw. "I happened to catch it one day and loved what she was doing and knew I wanted to be a guest," Selena told the WSJ. She said she "liked the rawness of the show."
"I feel like people are yearning for that type of realism right now," Selena continued. "Not something overly produced. Miley has never been afraid to take risks or put herself out there. This new role really seems to suit her, and you can tell she's really enjoying herself."
Selena felt comfortable enough with Miley to open up about her diagnosis, telling her Disney Channel contemporary that she was "equal parts terrified and relieved" to find out she was bipolar. She added that she felt "terrified because the veil was lifted but relieved that I finally had the knowledge of why I had suffered with various depressions and anxieties for so many years."
While Bright Minded is currently on hiatus, we're keeping our fingers crossed the show comes back one day soon.
Photo: Getty