Joy Duggar's Fans In Disbelief Over Her Latest Instagram Post
By Dave Basner
May 7, 2020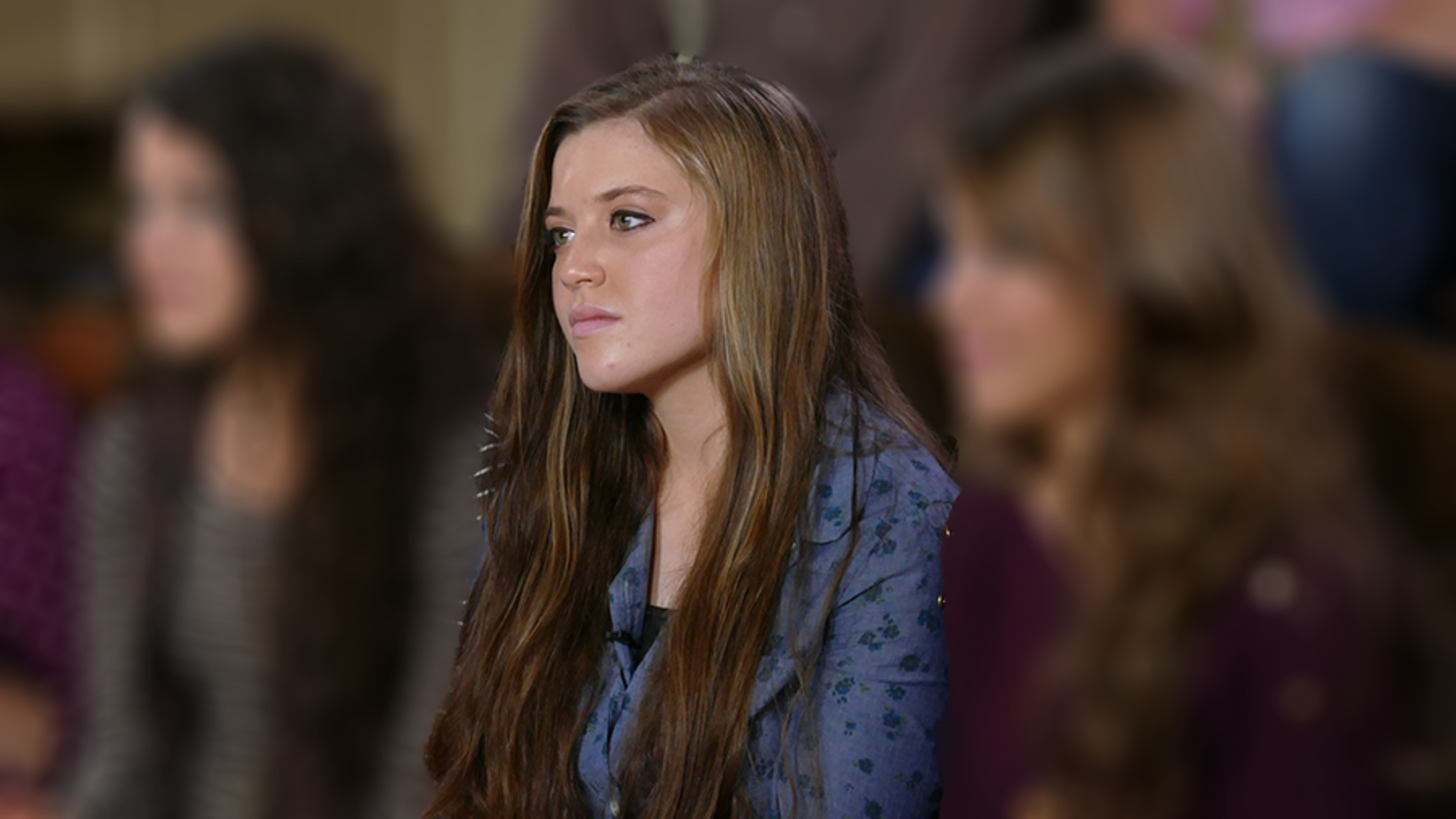 Out of all the families who have appeared on reality TV, the Duggars from 19 Kids and Counting and Counting On seem to get more people talking than any other, and often, what's being said about them isn't great. In fact, the members of the Duggar clan often face criticism and shaming. Jessa has been dragged for everything from her wardrobe to letting her kids do crafts, while her sister, Jinger, has been trolled for her marriage and her parenting.
Now, their sister Joy is the one taking heat from people because of a she shared on Instagram. Joy and her husband Austin have been married since 2017 and are parents to a two-year-old named Gideon. He often makes it into their social media posts, but their latest one has really caused a stir because in the pic, the little boy is standing alone on the edge of a bar stool pouring milk onto the counter.
It's clear from Instagram that Joy and Austin love their son, but many followers took issue with how they let him behave. One wrote, "Why let a toddler stand that close to the edge of the stool?" while another stated, "This is giving me anxiety." Someone added, "This is no joke Duggars. Kids don't have proper balance at this age."
Joy even responded to one commenter who asked, "Why would you video your kid doing this?" She explained, "He had already poured out most of the jug so why not?"
The parent shaming isn't likely to stop any time soon for Joy and Austin - they are pregnant with a little girl. No word on when the baby is due, but insiders are guessing it will be late summer based on how far along Joy is.
You can follow the pair here.
Photo: Getty Images