Ex-Bad Company Singer Brian Anthony Howe Has Died At 66
By Andrew Magnotta @AndrewMagnotta
May 7, 2020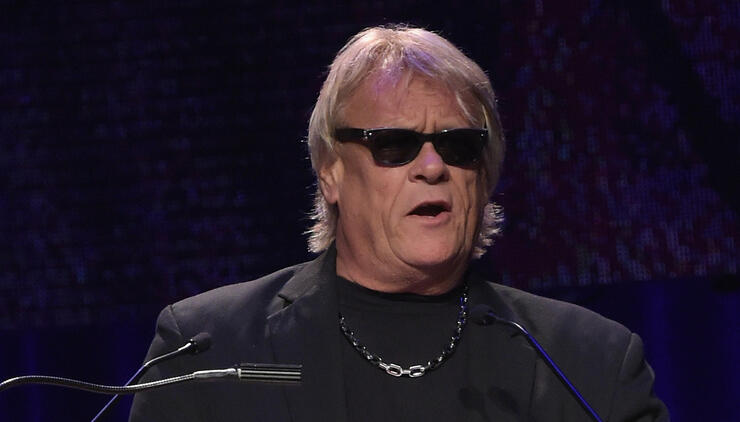 Former Bad Company lead singer Brian Anthony Howe has died at age 66.
Howe passed away Wednesday in Florida, where he lived. A family member told TMZ that Howe died from cardiac arrest.
The singer/songwriter previously had a heart attack in 2017.
Howe was born in Portsmouth, England, in 1953. His first big break came in 1983 when he was recruited to sing lead on Ted Nugent's Penetrator album, which was released the following year.
He is best know for his eight-year tenure in Bad Company, replacing Paul Rodgers in the band in the mid-'80s and early part of the '90s.
With Bad Company, Howe earned a platinum record with 1990's Holy Water on the strength of the Top 20 hit, "If You Needed Somebody."
Photo: Getty Images