Sam Hunt's Perfect "Bro Hug" Explained
By Lauryn Snapp
May 7, 2020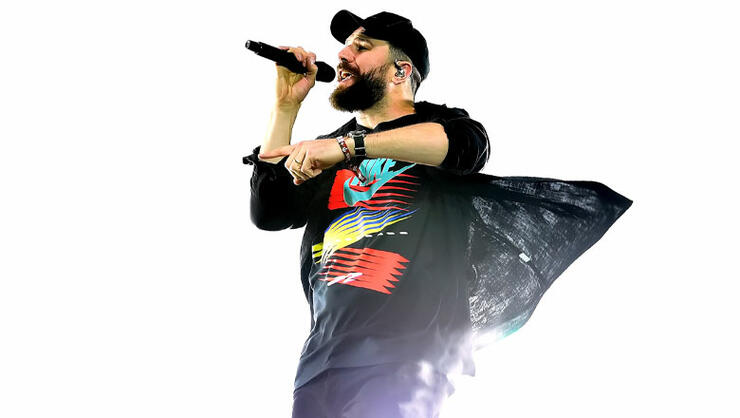 Awkward "bro hugs" are about as rad as an almost-cold beer or a kind-of-soggy sandwich, and thanks to the coronavirus, we gave up handshakes and hugs almost overnight. But remember the days where we greeted each other with fist bumps and untroubled sideways hugs? 
Frankly, on occasion, when dudes are happy to see each other but aren't really sure of what the parameters are, they will do a really awkward handshake-into-half-hug thing. 
You know you've either seen it or done it. 
In 2016, CMT Radio's Cody Alan and country star Sam Hunt broke down the "bro hug" for everyone. Today, let's take a moment and not forget the awkward exchanges that we all miss now. 
RELATED: Have you listened to Cody Alan's Cody Cast podcast featuring Sam Hunt? Click HERE. 
Watch the video below to see what two hug pros have to share! 
Photo Credit: Getty Images. 
Chat About Sam Hunt's Perfect "Bro Hug" Explained