Tim McGraw Shares Emotional New Song 'I Called Mama'
By Taylor Fields
May 8, 2020
Tim McGraw is back with a brand new song called "I Called Mama" and it's arrived just in time for Mother's Day.
Just as the song title suggests, after hearing "I Called Mama," you will definitely want to pick up the phone and call your own mom, or any loved one who is equally as special to you. In the song, written by Marv Green, Jimmy Yeary and Lance Miller, Tim sings, "I thought of home, grabbed my phone from my pocket/ And I called mama," and continuing into the second verse with, "It rang a couple times, and she picked up/ I can always hear her smile when I call/ I just called to tell you that I loved you."
In a statement, McGraw explained of the meaning behind the song, "'I Called Mama' is a song that is about connecting back to what grounds you when life shakes you up. I think we all, when life gets out of control, when the world feels out of control or we can't quite figure out where home base is, literally and figuratively, we want to call our Mama. When we want to connect to something that really matters and something that really grounds us and makes us connect to who we are, what we are, what our north star is and what our principles are. I think that's what this song 'Mama' is all about."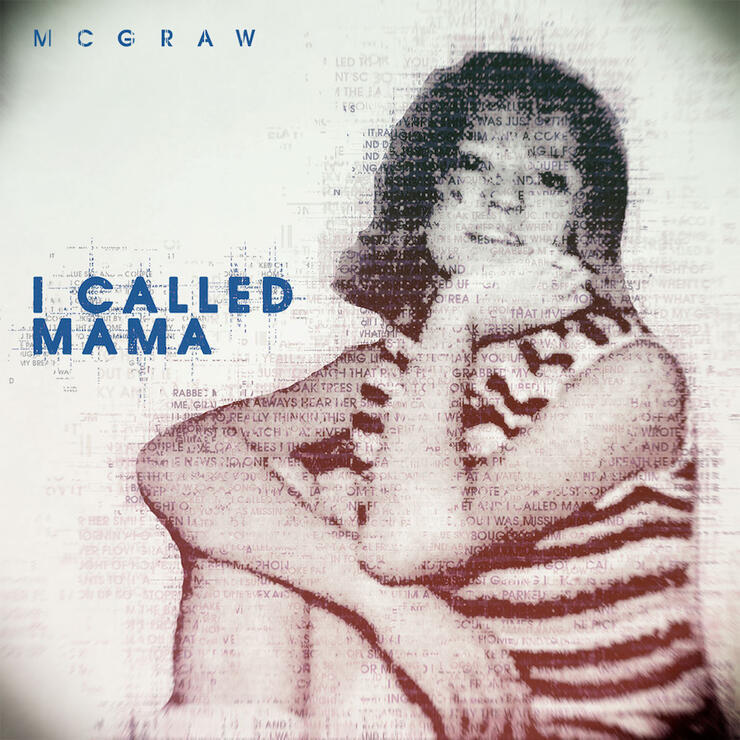 McGraw's "I Called Mama" arrives not only in time for Mother's Day, but during a time when people are finding ways to stay connected to their loved ones throughout a difficult period of time. The country star explains, "It's tough to find a song with an existential view on how everyone feels that also has a very personal feeling message to it, and I think Mama really does all of those things. 'I Called Mama' is so relevant right now because that's who we want to talk to. More than ever, I think people are reaching out on Zoom and FaceTime really trying to connect a little bit more and think a little bit more and be more nostalgic about the people they love and the people they grew up with, and the people that stabilize them in their lives. And I think that is what this song is all about and why it is the perfect time for this song."
He adds, "On the one hand this song is literally, 'hey, call your mom.' On the other hand, you look at a time like this, there are real hardships for everyone, and it's a great reminder that hearing someone's voice who knows you and loves you can help you get through anything. I think it's at these very difficult times that music can help and the power of a song can give someone a moment of clarity or comfort, or just a smile. Especially now, when we seem to need it more than ever."
Listen to Tim McGraw's "I Called Mama" on iHeartRadio.
Chat About Tim McGraw Shares Emotional New Song 'I Called Mama'