Little Richard, Rock 'N' Roll Pioneer, Dead At 87
By Hayden Brooks
May 9, 2020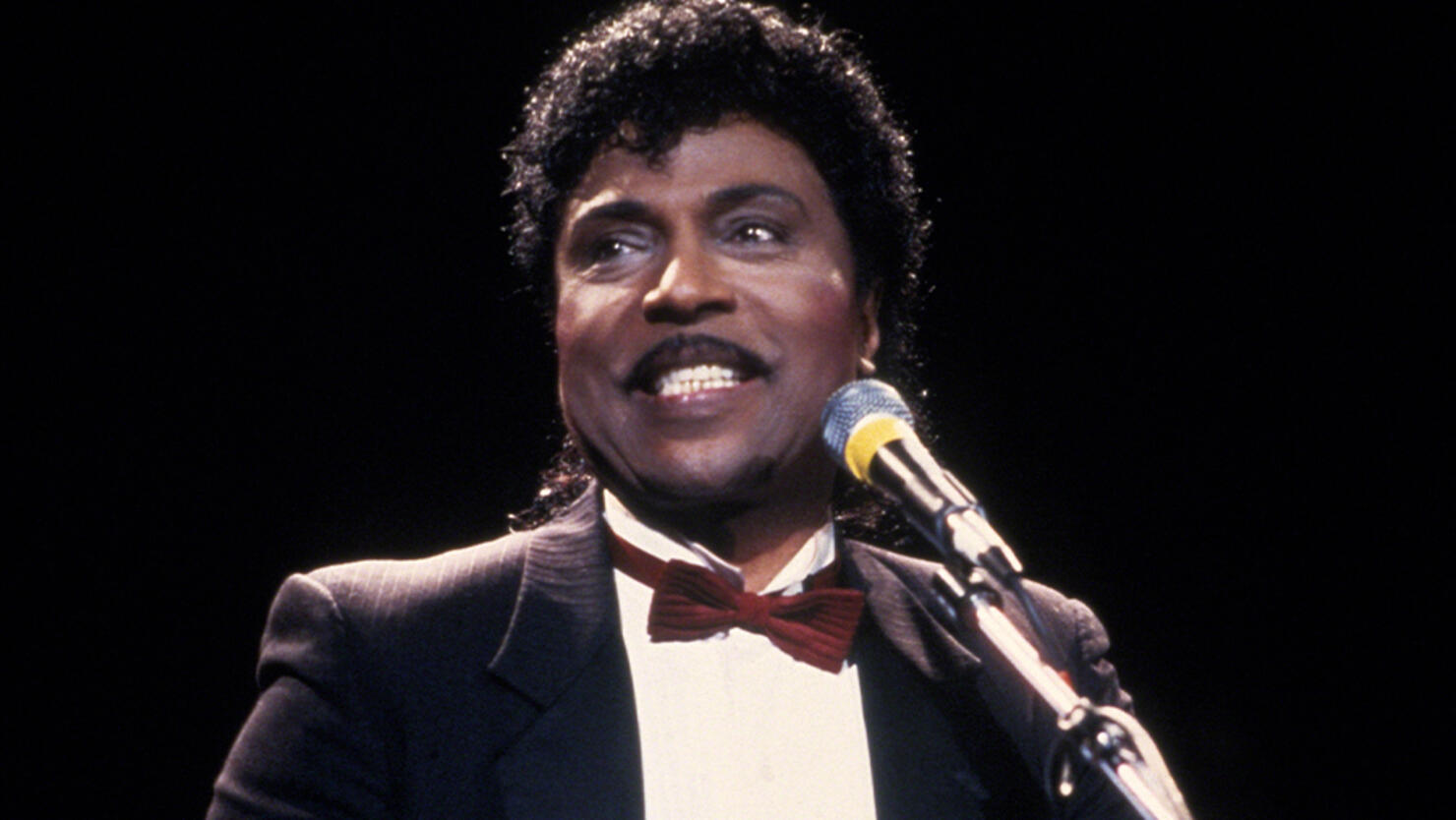 Little Richard has passed away, as per reports. He was 87.
News of the music staple's death arrived on Saturday morning (May 9) from his son, Danny Penniman via Rolling Stone. His cause of death has yet to be announced. Richard's bass guitarist, Charles Glenn, told TMZ that the music icon had been sick for two months and passed away at his Tennessee home, alongside his siblings and son. Glenn also revealed that he spoke with Richard in late March and asked him to come and visit, but the two decided against the idea because of the COVID-19 pandemic.
Born in 1932, the music prodigy was kicked out of his family home at just 13-years-old because of his father's disapproval over his sexuality. Richard, who was known for hits like "Tutti-Frutti" and "Long Tall Sally," was heavily influential in the early stages of rock 'n' roll and was even credited as an inspiration for The Beatles. The self-proclaimed architect of rock 'n' roll's career spanned over seven decades and it was his explosive performances that truly set him apart. Richard, who was also a skilled songwriter and pianist, became a blueprint for the genre, which saw him balance his fame and his calling for religion.
Story developing ...