16 Times Chase Rice Was The Hottest Bachelor On Instagram
By Lauryn Snapp
May 11, 2020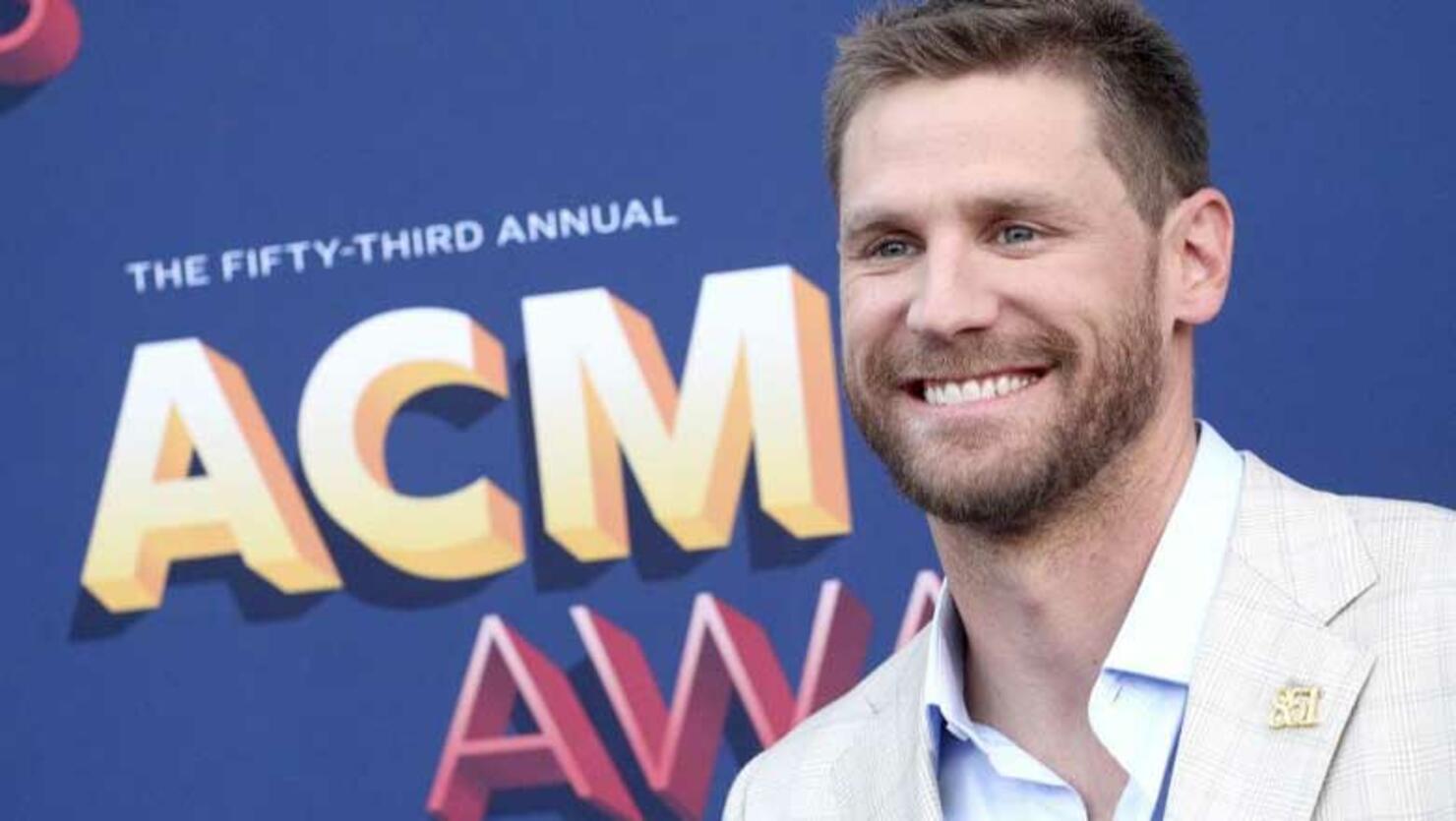 On Tuesday, May 12 Chase Rice will drop in with Cody Alan on the radio to talk about his life in quarantine, pet bison, and writing new music.
Listen in by finding your station at CMTCody.com.
RELATED: Chase Rice Was' Upset At First' After Dramatic 'Bachelor' Appearance.
Although the bachelor's performance on 'The Bachelor' episode brought a heap of drama, there was a highlight to take away. So, let's "Cut to the Chase" because Chase Rice smolders on screen and on Instagram. Chase can be spotted on the Gram holding babies, puppies, and beers and somehow each time he becomes more endearing!
Don't believe us? See this "Funcle" in action by browsing our gallery below.
Do you enjoy country stories like these? Bookmark www.CMTCody.com and check back daily for exclusive interviews, trending topics, and the latest from country's hottest stars. Connect with Cody Alan on socials by following along on Twitter and Instagram @CodyAlan.
Photo Credit: Getting Images.