You Might Soon Get A $5,000 One-Time Payment, But It'll Cost You Later On
By Dave Basner
May 12, 2020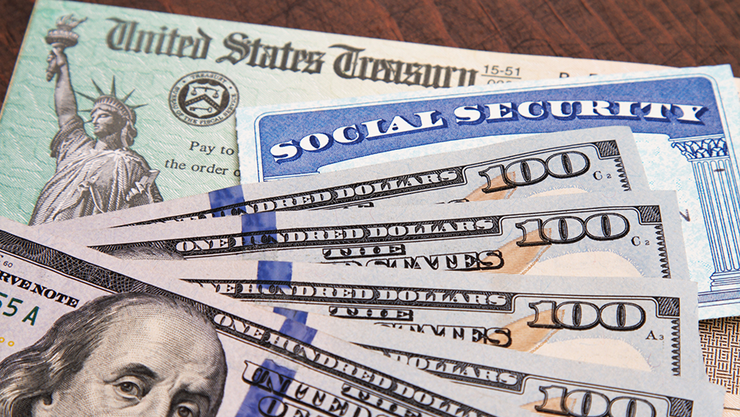 In late March, the government passed the Coronavirus Aid, Relief and Economic Security Act, or CARES Act, and as part of it, many Americans were sent a check for $1,200. Now, as COVID-19 continues to wreak havoc on the economy and even more people have lost their jobs, the government is again considering sending citizens another check, and if one proposal passes, it'll be for as much as $5,000, but there's a catch.
According to The Washington Post, senior economic officials at the White House are considering an idea a pair of scholars published in The Hill. The piece outlines a way Americans can get an influx of cash without affecting the deficit. Their proposal? For Congress to offer individuals voluntary loans of up to $5,000 in exchange for a delay in the start of that person's Social Security benefits. That means people who take the loan will have to wait up to three months extra before their Social Security kicks in.
According to the piece, for those who take the loan, the balance will be carried forward at a "specified and favorable government interest rate until the time they choose to claim Social Security." Then, it will be repaid from the first Social Security checks that person would be getting, until the loan is paid off.
No word on if it will happen, but Republicans seem to be in favor of the idea because it won't cause the deficit to grow and Democrats might like that it quickly gets money to cash-strapped citizens.
Photo: Getty Images