Adele's Healthier Lifestyle Helps Combat 'Stress' Of Career & Motherhood
By Hayden Brooks
May 13, 2020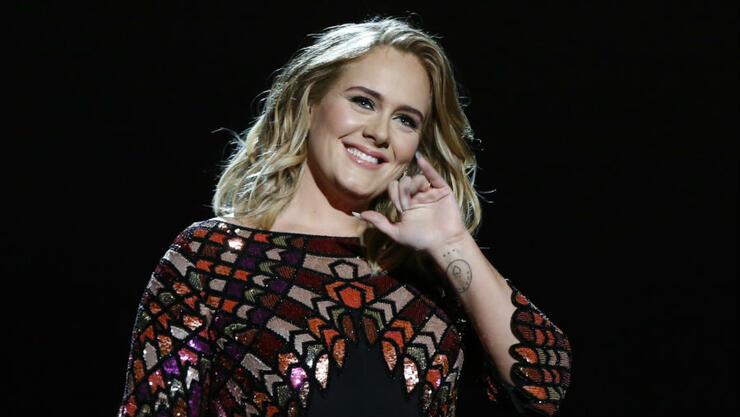 Everybody was stunned to see Adele's mind-blowing body transformation when the pop diva shared a photo in honor of her 32nd birthday. Now, we have a little more insight into how she achieved her new figure.
As per a new report from PEOPLE, the British belter new figure is directly tied to her interest in balancing her superstardom and being a mother to her 7-year-old son Angelo. "In the past, the stress from balancing work and being a mom was intense," a friend of the chart-topper told the celebrity gossip magazine. "She wanted to find a way to balance things better."
As for how she achieved the figure, the source said that Adele cut out alcohol from her intake, followed a specific diet and is on an exercise routine. "She is now in a very good place both physically and mentally," the friend continued.
Trainer Pete Geracimo, who worked with the star ahead of her 2016 and 2017 world tour, revealed that Adele made some big life choices while working with him. "She quit smoking, reduced her drinking, got rid of sugar and stopped eating processed foods," the London-based instructor told the outlet. "She made healthier food choices and is training regularly."
Chat About Adele's Healthier Lifestyle Helps Combat 'Stress' Of Career & Motherhood