'Jeopardy!' Announces When New Shows Will Return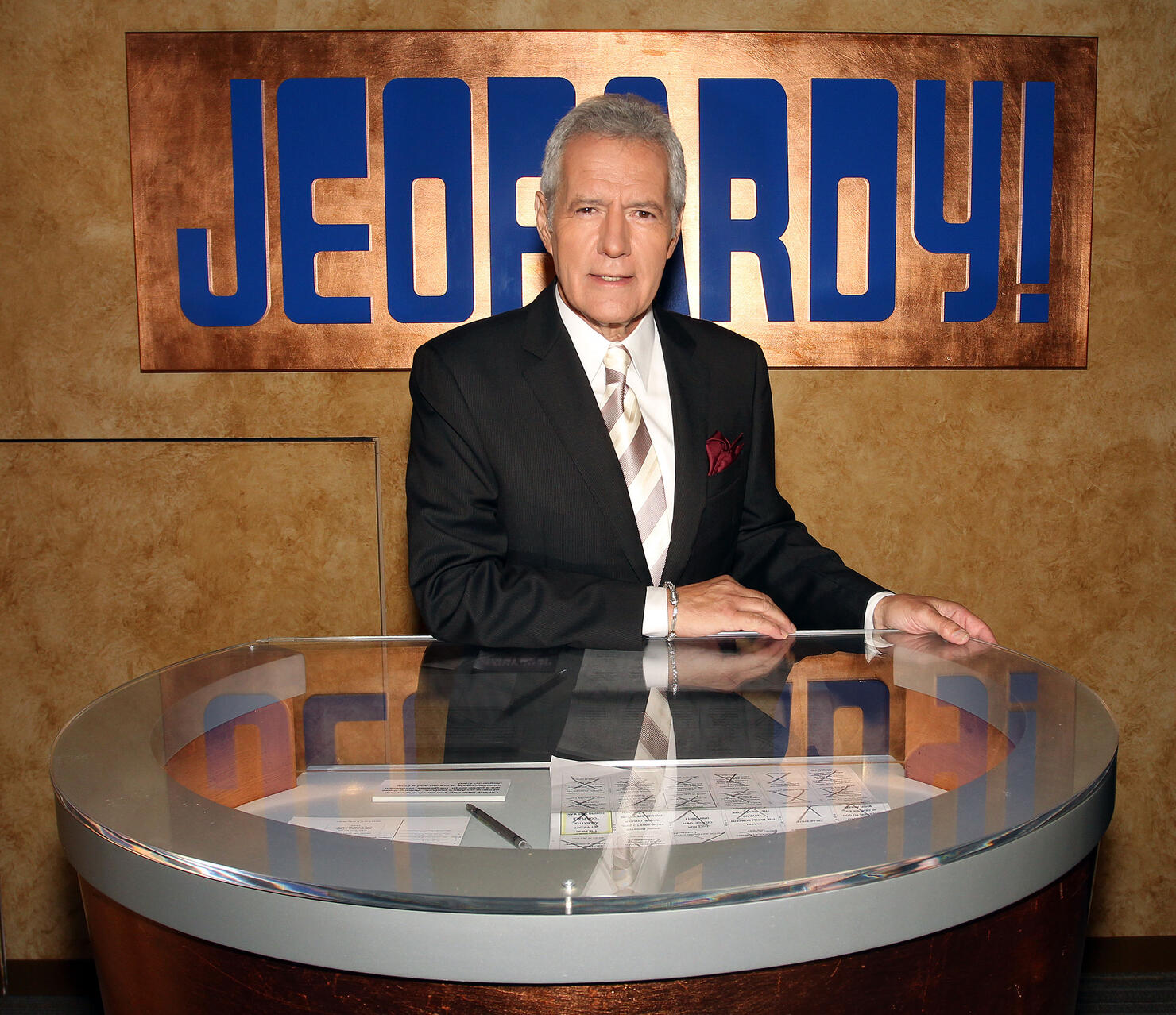 Back in mid-march, Jeopardy! announced it would be going on hiatus due to the coronavirus outbreak. It's been nearly two months without new episodes of the beloved game show and fans are certainly missing tuning in. Luckily, Sony just revealed when Jeopardy! will be back with new episodes and sooner than you'd think.
Jeopardy! will be back on our televisions with brand new episodes for its 36th season beginning on Monday (May 18), Sony Pictures confirmed. Regular episodes hosted by Alex Trebek will air the week of May 18-22. Following those episodes, The Teachers Tournament quarterfinals will then air between May 25-29. The Teachers Tournament semifinals and finals will air June 1-5. Once The Teachers Tournament is wrapped up, regular episodes with Trebek will resume the week of June 8-12.
It's certainly great to have new Jeopardy! episodes to look forward to in the coming weeks, however, the rest of the summer schedule has yet to be announced. As of now, no episodes after the week of June 8-12 have been announced. According to Sony, the rest of the summer schedule "will be announced in the coming weeks." Fans can check Jeopardy!'s Facebook, Twitter and Instagram for updates about the summer schedule over the next few weeks.
Photo: Getty