Robert Plant Mourns Passing Of Longtime Sound Engineer Roy Williams
By Andrew Magnotta @AndrewMagnotta
May 13, 2020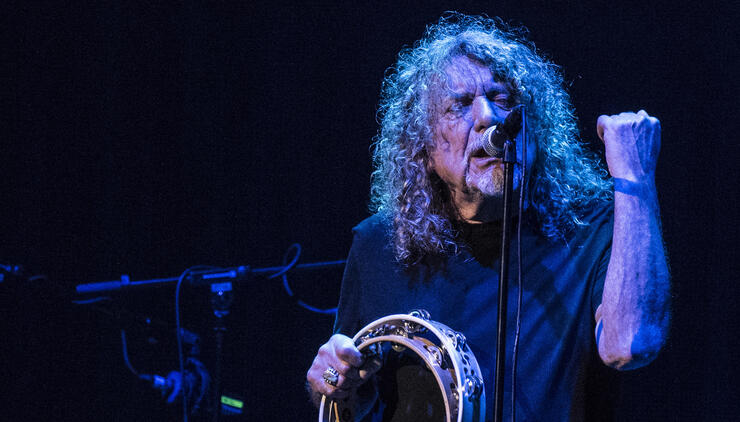 Former Led Zeppelin frontman Robert Plant paid tribute to his late-front of house sound engineer Roy Williams, who has died at age 73.
Williams joined Plant's road crew in 1981 and mixed sound for a number of the singer's solo gigs between 1999 to 2011. He also handled Plant's vocal mix for Led Zeppelin's legendary Celebration Day reunion.
Plant credited Williams' friendships with helping him get beyond the 1980 death of Zeppelin drummer John Bonham.
"It is heartbreaking to lose Roy who has spent so much of his professional and personal life in my company from mid-teens onwards," Plant wrote in a statement. "Most importantly he gave me support and encouragement as I attempted to get back into the game after the dreadful and sad passing of John B."
Williams passed away on April 29, though his cause of death was not made public.
Photo: Getty Images
Chat About Robert Plant Mourns Passing Of Longtime Sound Engineer Roy Williams