Lynyrd Skynyrd Drummer's Plane Crash Biopic Gets Release Date
By Andrew Magnotta @AndrewMagnotta
May 14, 2020
A biopic built around Lynyrd Skynyrd's deadly 1977 plane crash will be available on DVD, Blu-ray and video on demand on June 30.
Street Survivors: The True Story of the Lynyrd Skynyrd Plane Crash tells the story of one of the greatest tragedies in rock and roll history through the eyes of the band's former drummer, Artimus Pyle, who spearheaded the project.
Pyle survived the 1977 plane crash and pulled others from the wreckage. In the film, his character serves as the narrator. He's played by actor Ian Shultis.
The real Pyle advised the production and contributed original music to the film's soundtrack.
"This film's story — my story — is not just about the plane crash but also about my personal relationship with the genius that was [late-Lynyrd Skynyrd singer] Ronnie Van Zant, whom I loved like a brother and still miss to this day," Pyle said in a press release.
Pyle made the film without the blessings of his surviving former bandmates or the current incarnation of the band. Lawsuits attempting to halt the film were eventually overturned, but the band refused to allow its music to be used in the movie.
The drummer predicted in February that the film would become a "cult classic" Despite the film being built around the tragedy of the plane crash he says there's also plenty of "humor and sex, drugs and rock 'n' roll. That's the way it was in the '60s and '70s."
You can watch the trailer above.
Photo: Getty Images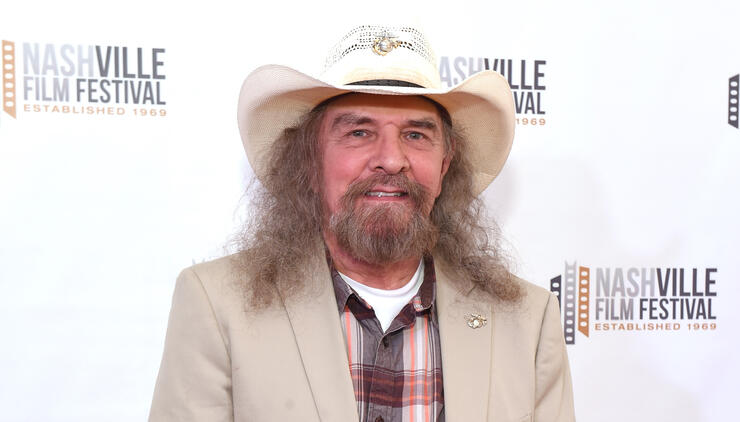 Chat About Lynyrd Skynyrd Drummer's Plane Crash Biopic Gets Release Date