Mellody Hobson Shares 5 Financial Literacy Tips To The Class Of 2020
By Peyton Blakemore
May 15, 2020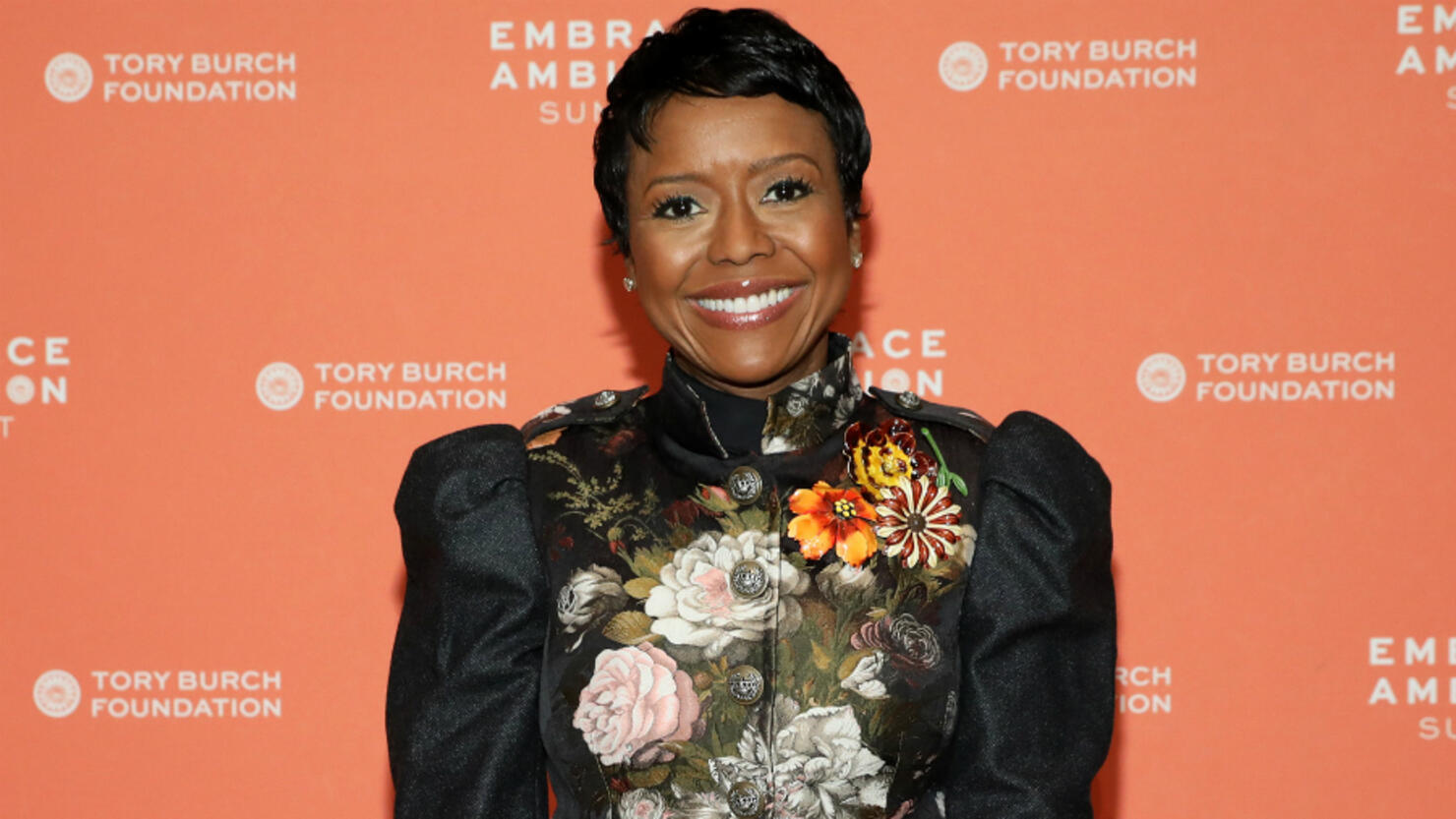 You don't become co-CEO of one of the largest African American-owned money management and mutual fund companies in the United States without knowing a thing or two about financial literacy.
Mellody Hobson, president and co-CEO of Ariel Investments, gifted the Class of 2020 some real-world financial advice as part of the "Commencement: Speeches for the Class of 2020" podcast.
The Princeton graduate, who was also the previous chairwoman of DreamWorks Animation, offered the future leaders of the world five invaluable pieces of advice on how to gain financial literacy, how to value your time and how to also value people:
1. Invest
One of the tried and trued ways to compound money is by investing in the stock market. That's not a feeling, it's a historical fact. Since opening in 1896, there is no 25 year period when the S&P 500 has lost money. Not one. Over decades, time has equaled money. ... For example, if someone from my 1991 graduating class had committed to putting just $1 a day, $30 a month into the stock market, that investment would be worth just shy of $40,000 today.
2. Set a date to be financially independent
So set a firm date to become responsible for everything, everything except maybe your health insurance. Write it down and start to make a plan. Do this for your parents and for yourself. I promise it will give you a new appreciation for the sacrifices others have made for you. It will also teach you to value money in a very different way.
3. Learn how to properly use ONE credit card
My recommendation to you is to only have one credit card and always know the balance as well as the interest rate. If you've already collected several cards, try playing a game of rock, plastic, scissors. Don't fall into the buy it now, pay for it later trap. I don't think I can enjoy a vacation if I knew I'd be paying it off two years after I watched my last sunset on the beach. Everything worth having is worth waiting for. I mean everything. ... Financial literacy starts with awareness. Do you know your monthly cell phone bill? How much money is in your wallet? Your checking account? If you don't, you're stunting your own financial growth.
4. Set daily goals
Try setting goals that you can work toward every day. Wasting time is like wasting money. This found time can offer a remarkable opportunity if you seize it. And if you don't, I guarantee there's someone else getting ahead while you're standing still.
5. Make time to give back
America is the most charitable nation in the world. That's obvious from all the fundraising campaigns and emails that we get asking for help. Now supporting a charity financially might not be realistic for you. I get it. But once again, you can substitute money with time. ... There are things you can do from home. Calling the elderly, writing postcards to remind people to vote, helping out in a crisis hotline. Put yourself out there and you'll discover kindness is its own currency. Except, unlike money, it compounds the more you spend it.
Mellody went on to conclude her speech with one final message to the class of 2020, saying, "Every college graduate has to make an adjustment from school to real life. It just so happens you're doing it at a time when we're all adjusting. We didn't have a choice to accept this challenge, but we do have a choice to make the most of it."
Congratulations to the Class of 2020! iHeartRadio's "Commencement: Speeches for the Class of 2020" podcast celebrates this year's graduating students as they take their next steps into the world. For more inspiring speeches from celebrities, athletes, business leaders and more, listen to the podcast on iHeartRadio.
Photo: Getty Images