Adele's Doctor Details The Healthy Diet She Recommends For Weight Loss
By Hayden Brooks
May 15, 2020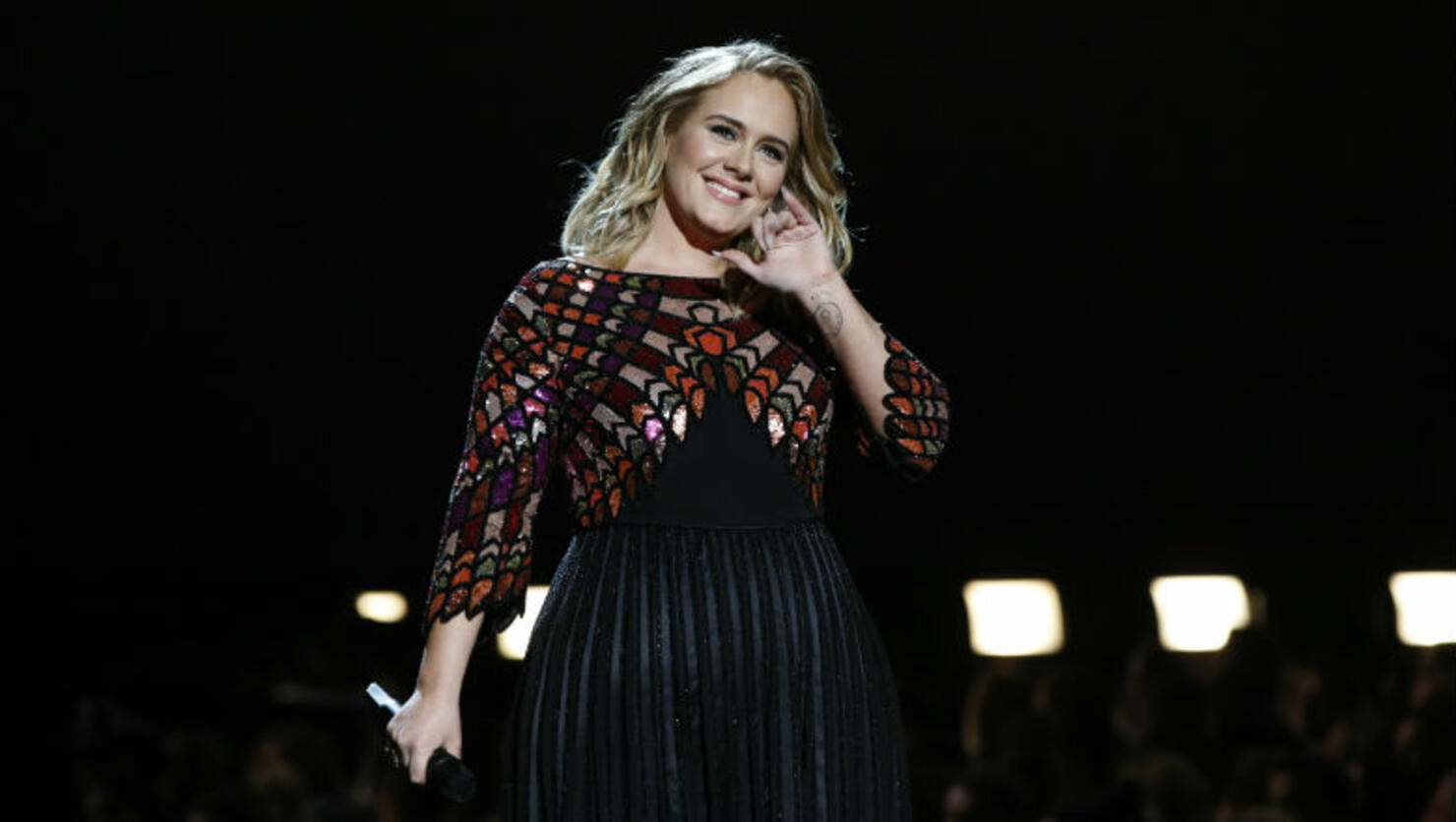 Adele's jaw-dropping figure was the talk of the town after the pop titan shared a photo of herself on her 32nd birthday. Now, Dr. Dominique Fradin-Read, who has worked with the singer, has come forward to share her tips for healthy living and sustainable weight loss.
In a new interview with Us Weekly, the MD-board certified physician walked readers through the suggestions step-by-step. "I start by telling my patients that when it comes to weight loss, diet and exercise alone will not be enough in most cases," she explained to the mag. "That is why many patients that come to us have tried to lose weight, they did lose somewhat but put everything back on and often even more. For a successful and sustainable weight loss, we need to look at the whole person and not just address the weight upfront."
Dr. Dominique Fradin-Read went on to admit that she looks at various functions and habits to determine a personalized diet. "We look at the metabolic function — is the patient starting to develop insulin resistance? We look at hormones — such an important part of weight gain at menopause," she continued. "We look at thyroid levels and cortisol levels. We look at habits — why is it that most of us will be good all day and crash at night? We evaluate stress and sleep. We talk about mood and mental health. When all these elements are addressed, then we can start a personalized diet … and recommend exercise as needed and it will work."
As for specifics, the doctor cited food selection based on the Mediterranean diet, as well as chef Michel Guérard's "gastronomic slimming cuisine." "I try to make it visual and have everyone imagine a plate divided into several parts: the green veggies should take approximately two-thirds of the plate, the protein of good source one-third and the last part is reserved to the carbs," she added. "And on top, some good fat, such as olive oil or avocado or nuts, can be added."