Chase Rice Drops 'The Album Part II'
By Blake Taylor
May 15, 2020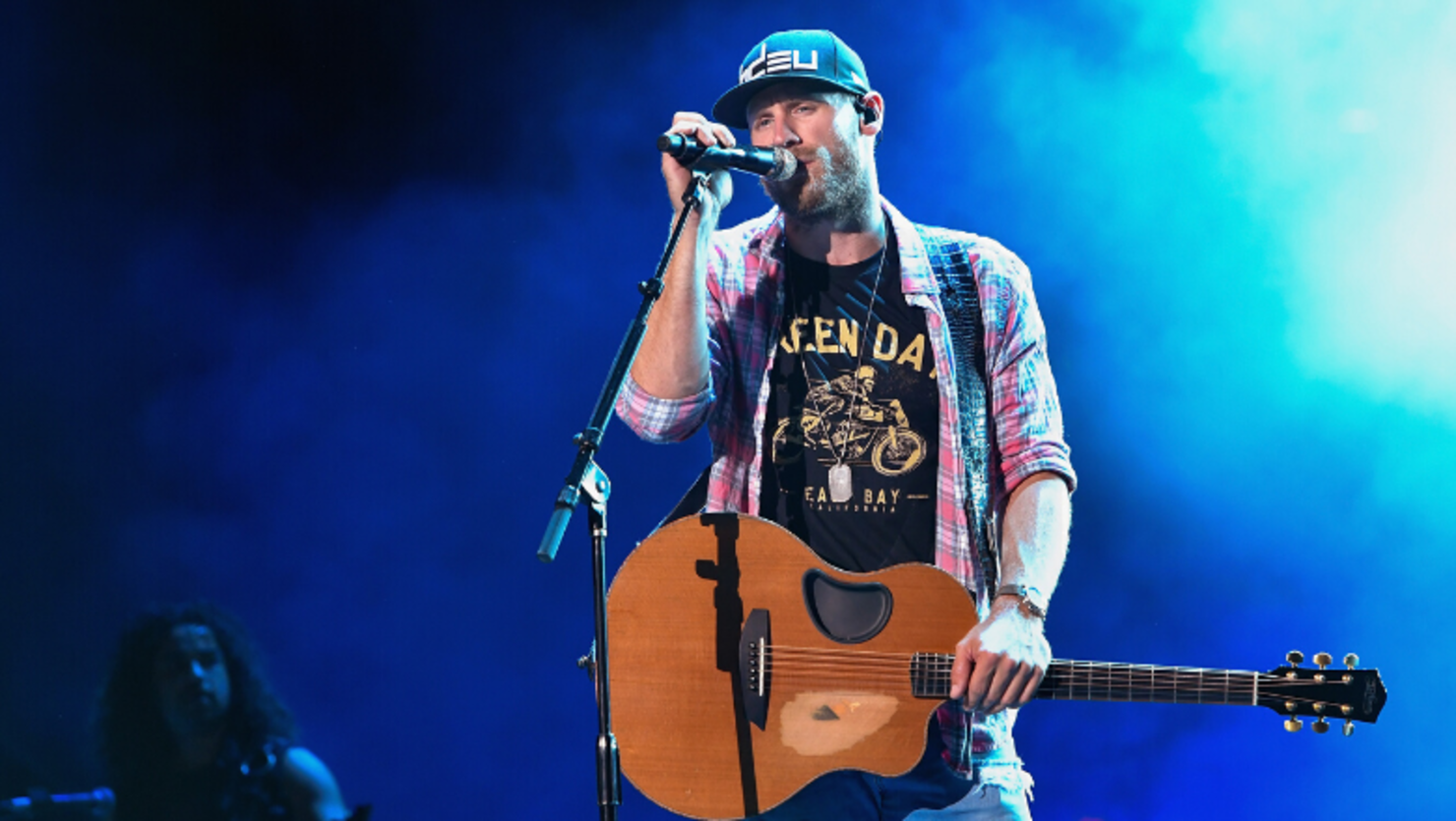 Chase Rice is back with more new music today (Friday May 15), with the release of The Album Part II. The new project follows the release of The Album Part I, which debuted at No. 1 on the Country Albums chart in January.
The Album Part II features four new songs including "You," "Break. Up. Drunk.," "Belong," and "Down Home Runs Deep," which Rice said in a recent interview is "probably my favorite song on Part II."
"It just takes me back to my high school days and the type of stuff me and my buddies would've listened to driving around, doing crazy stuff," Rice says of the track. "My home town, Fairview, N.C., was a small town. We'd drive around, make stuff up, got to each other's houses -- definitely the one house where the parents were a little more slack about letting some girls come over. I played it for one of my best friends, Matt, from high school, and he said, 'Dude, that takes me back, too,' which made me happy."
The Album Part I and The Album Part II will eventually be combined with additional songs to create an all-encompassing album, The Album. "I personally think it's the best music I've ever put out- that's why I'm calling it The Album," Rice said in an interview. "This is the album that's really starting my career."
"I look back on the last eight years and there's a lot of songs I'm very proud of and were huge for me, but I didn't know who I was as a person, who I was as an artist," he continues. "It was just happening. I was blessed with success early on; Now I'm prepared for it. I'm more focused on music than I've ever been in my life, writing the best songs I've ever written in my life."
The Album Part II Track Listing:
1. "You" (Chase Rice, Jon Nite, Zach Kale)
2. "Break. Up. Drunk." (Chase Rice, Hunter Phelps, Jordan Schmidt)
3. "Down Home Runs Deep" (Daniel Ross, Michael Hardy, Mike Walker, James McNair)
4. "Belong" (Chase Rice, Chris DeStefano, Jon Nite)