Cody Alan's 'Zoom Room' With Dustin Lynch
By Lauryn Snapp
May 19, 2020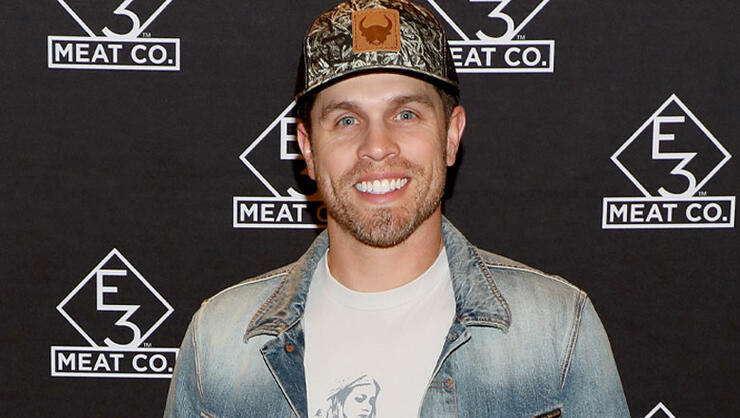 Due to COVID 19's quarantine, Dustin Lynch is now a plant guy.
The "Momma's House" singer drops in with Cody Alan to talk about the new skills he has learned during his downtime, what it's like quarantining with his girlfriend Kelli Seymour, and finding musical inspiration in the most unlikely places.
PLUS: Did Dustin tell Cody that he has adopted a 40-year-old "child"?
Watch this Cody Alan zoom interview to find out!
Photo Credit: Getty Images.