DaBaby & DaniLeigh Spark Dating Rumors After Sharing Similar Photos
By Peyton Blakemore
May 19, 2020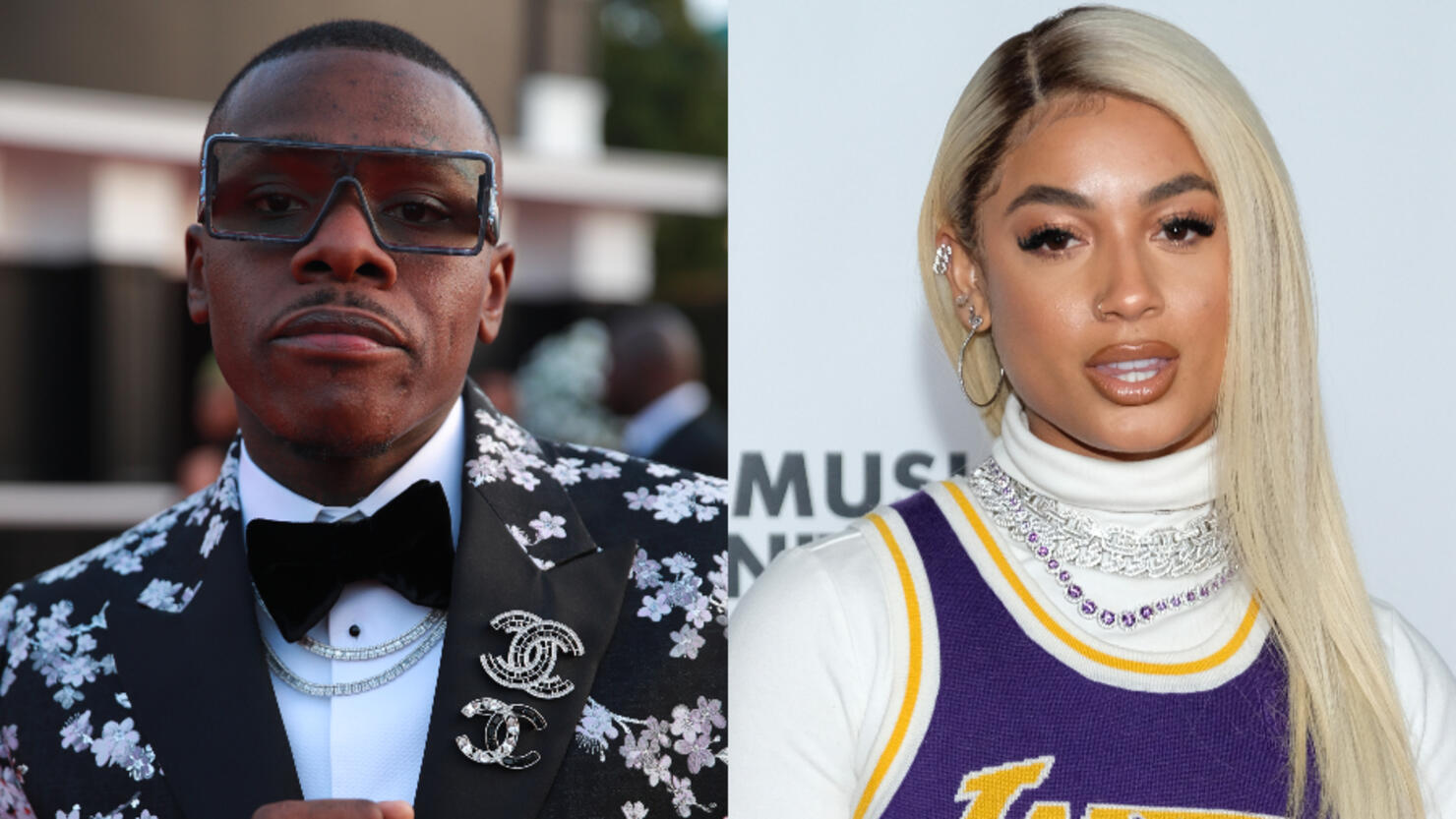 DaBaby and DaniLeigh have reignited dating rumors.
On Monday (May 18), the "ROCKSTAR" rapper posted a series of photos of himself wearing a ski mask while sitting on a balcony. It didn't take long for eagle-eyed fans to notice that Dani had also shared a video of herself on the same balcony just days prior, which caused many to speculate that they are in quarantine together.
As fans know, Dani and DaBaby were first linked after the release of their collab "Levi High" earlier this year. However, Dani shut down the dating rumors last month during an Instagram Live interview.
When asked if she had ever dated the Charlotte rapper, Dani quickly said "no," adding that people have tried to link her to several male celebrities simply because they've worked together. "When I did 'Easy' everyone thought me and [Chris Brown] were a thing," she shared. "It is what it is."
Back in March, DaniLeigh and the mother of DaBaby's daughter, MeMe, got into a heated battle on social media.
MeMe threw the first public shot, alleging that Dani had her blocked on Twitter. "Sis got me blocked, but word keeps getting back to me .. so hopefully the energy is the same in real life," she tweeted. Meme later added that DaBaby was obsessed with her rather than the multiple women he's been linked to.
DaniLeigh responded with tweets of her own, calling MeMe "bored" and saying, in part, that she needed to "get a job."