Employees Who Refuse To Return To Work Ineligible For Unemployment Benefits
By Bill Galluccio
May 19, 2020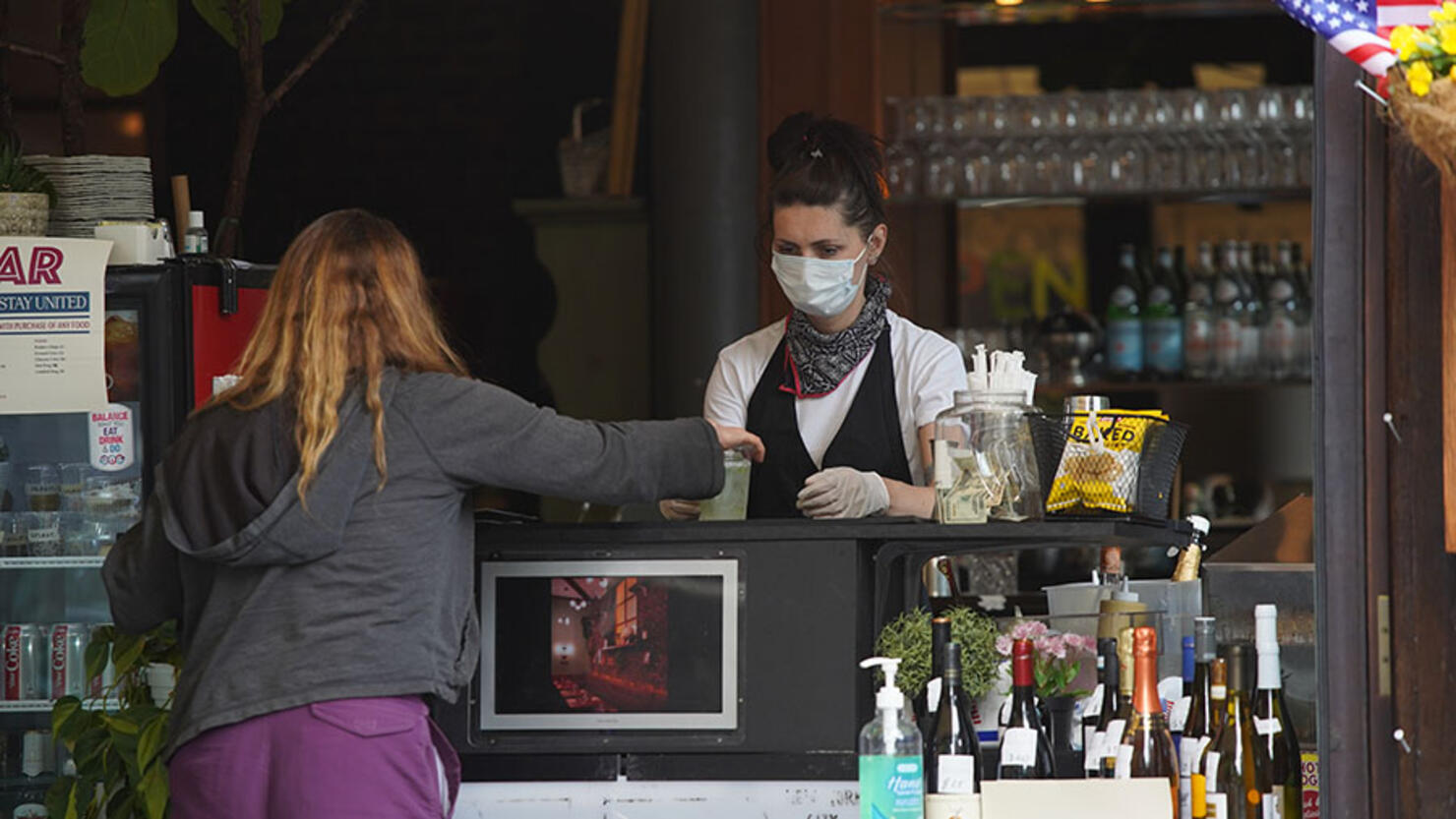 While states around the country are beginning to reopen, not everybody is ready to return to work. Many employees are still wary about going back to their jobs in the midst of the coronavirus pandemic and would rather take unemployment benefits than risk their health.
A report last month from the Wall Street Journal found that 50% of laid-off employees were earning more on unemployment than from their previous job because the federal government expanded who is eligible for benefits and provided an extra $600 per month.
Those employees may find themselves in a bind as states begin to allow businesses to resume operations. If their employer offers them their job back, they will have no choice but to accept because refusing to go back to work would make them ineligible for the federal benefits.
"If you offer a person a job..and that person does not take the job..then that person would not be allowed to get unemployment," Treasury Secretary Steven Mnuchin told the Senate Banking Committee on Tuesday (May 19).
He said that businesses that received loans from the Paycheck Protection Program must inform state unemployment agencies when they make offers to rehire employees who lost their jobs.
Photo: Getty Images