Lee Brice Says 3-Year-Old Daughter Is A 'Smart, Independent Woman'
By Lauryn Snapp
May 19, 2020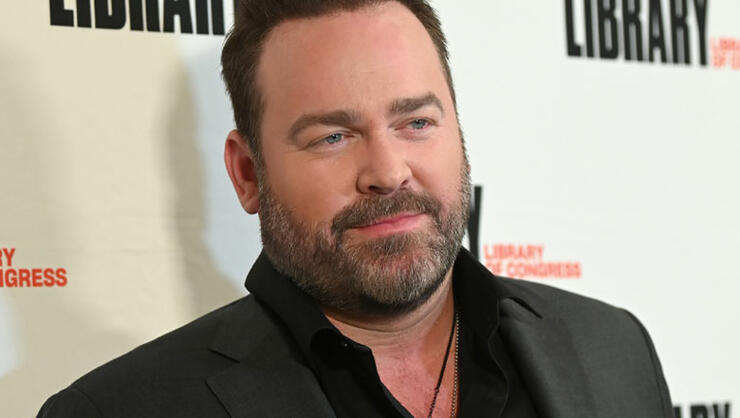 Face painting, science projects, and yard work, oh my!
Lee Brice is quarantining with his family and taking the downtime to teach his children new skills. In a recent interview with Cody Alan, the "Rumor" singer shared how they have been putting good use to their newfound quality time together.
"I've been trying to teach the boys how to hook up a trailer, learn how to drive a stick shift. Learn how to crank up the weed eater, learn how to mix the gas, you know? They're learning how to build a fire, all the things that matter, that frankly, I haven't had a lot of time to do," the country singer admits.
"Trulee is how old now?" Cody asked, referring to Lee's daughter.
"She will be three in June!" replied Lee. "She is going crazy. She is so smart. I think she might be smarter than both of my boys combined," he teased. "I think most girls are smarter than boys in general."
Lee went on to share that his daughter Trulee is 'truly' an independent woman. "She is all girl. She changes dresses like seven times a day, she has a big box of dresses. In fact, if you go and try and help her, she screams, "No! I do it!" She is very independent. Just like her momma."
Listen to Lee's new single, "One Of Them Girls," by watching the video below. Do you have a female in your life that you want to nominate as "One Of Them Girls?" Let Cody Alan know on Twitter at @CodyAlan.
Photo Credit: Getty Images.
Chat About Lee Brice Says 3-Year-Old Daughter Is A 'Smart, Independent Woman'