Hannah Mulholland's Split From Runaway June Influenced By COVID-19 Pandemic
By Blake Taylor
May 21, 2020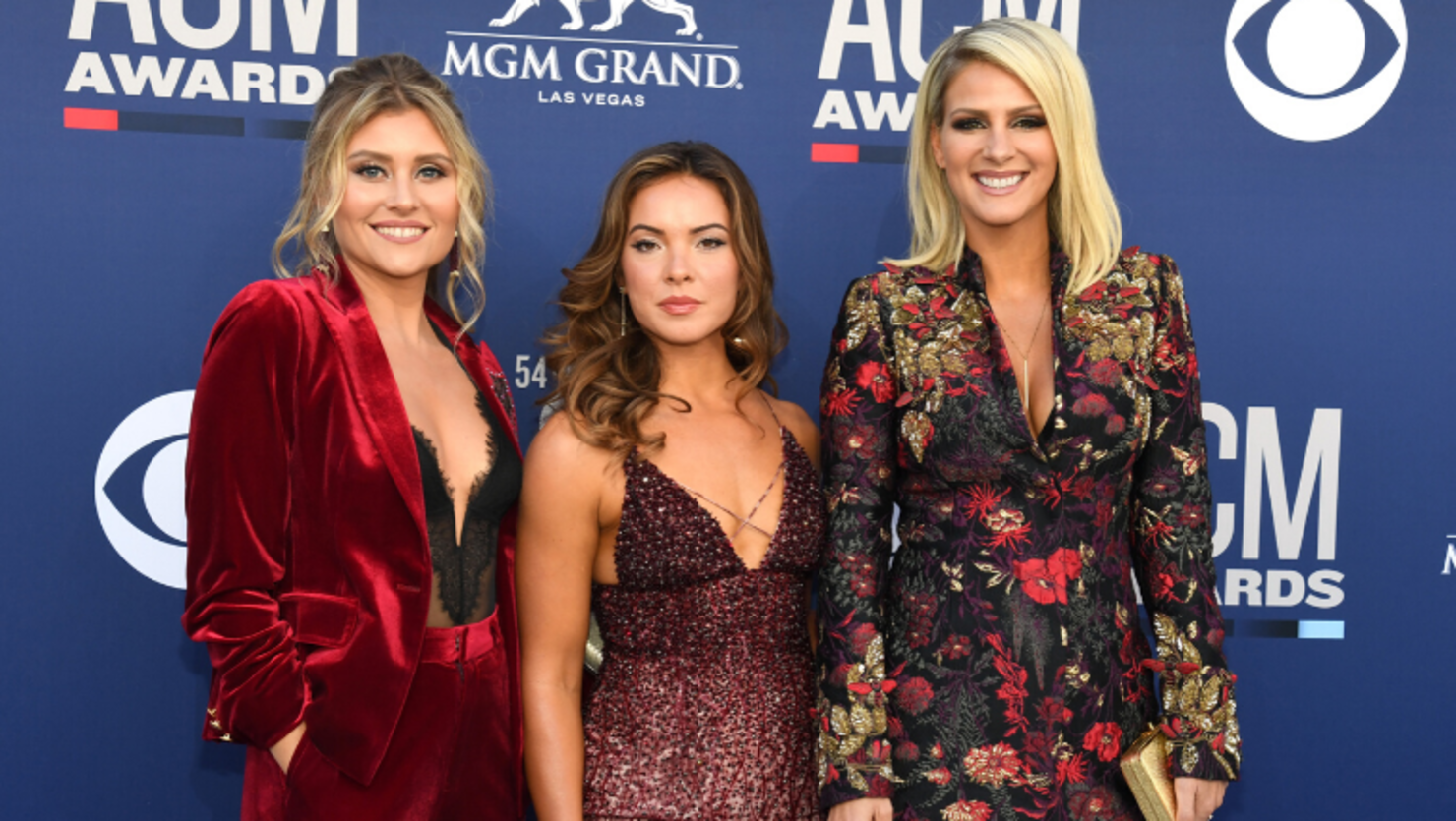 Hannah Mulholland announced her departure from the country music trio, Runaway June last week. Now, Runaway June's Naomi Cooke, Jennifer Wayne, and Mulholland's replacement, Natalie Stovall, are sharing further details surrounding the split.
In a recent interview, the new trio revealed that homesickness is what sparked Mulholland's departure, however COVID-19 was the final push.
"The pandemic happened, and the world started changing," Cooke says. "As a lot of people have done, Hannah started to reevaluate what was important to her. And that was being with her family and her husband in California."
She continues, "Jen and I have nothing but love for Hannah. We support that, and we want her to be happy. So there's no drama here."
As Mulholland departs, her now-former bandmates have made it clear they understand her choice and have nothing but love and well wishes for her.
"I think Hannah felt homesick and disconnected from her family for a while," Cooke adds. "Sometimes you don't even have time to think about that when you're going as fast as we've been going. Hannah got married last year, and this life and this work takes you away from your family. It's a sacrifice that we all make."
Mulholland announced the news on May 14 in a heartfelt post wishing Cooke and Wayne all the best. "I am so thankful for the opportunities I have had, and all of the amazing people I have met along the way," she wrote. "Our great team, supportive label, amazing fans, and all of our champions at country radio. You guys have changed my life forever."
As the statement goes on, she says that she hopes fans continue to follow her "creative endeavors and share in what the future has to hold."
She concludes, "It is bittersweet, but I am excited to continue to evolve and grow, while keeping these memories near and dear to my heart."