Lana Del Rey Sparks Stan Wars In New Letter About Her 'Glamorizing Abuse'
By Hayden Brooks
May 21, 2020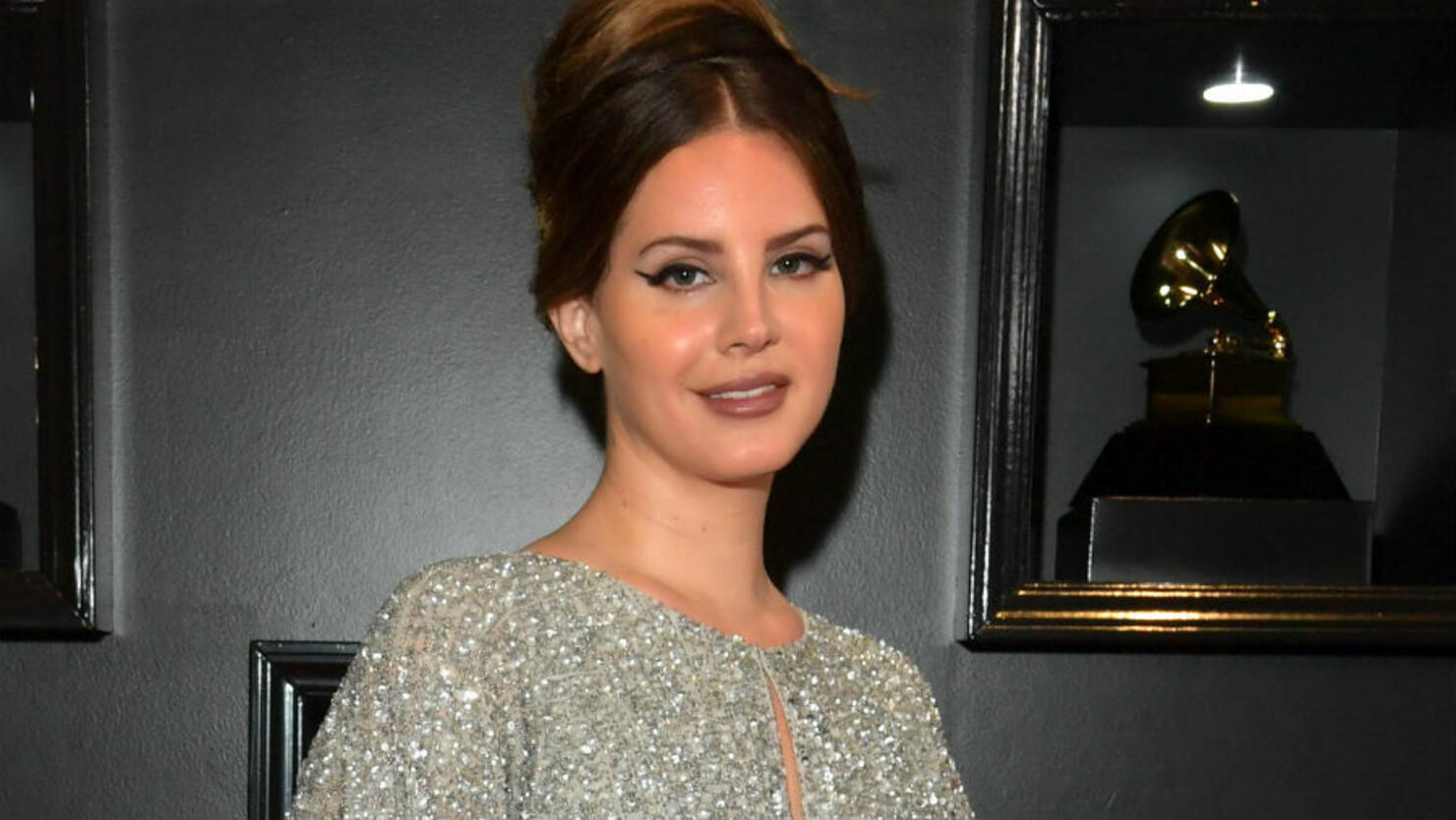 Lana Del Rey surprised fans when she announced that her next album will drop on September 5. However, the LP announcement also simultaneously jumpstarted stan wars as she hit back at folks for the claim that she glamorizes abuse.
LDR's announcement was snuck at the end of a new letter, which she aimed at the haters, critics and misogynist via Instagram. Addressed as a "question for the culture," the pop siren kicked off the note, writing, "Now that Doja Cat, Ariana [Grande], Camila [Cabello], Cardi B, Kehlani and Nicki Minaj and Beyoncé have had number ones with songs about being sexy, wearing no clothes, f**king, cheating, etc – can I please go back to singing about being embodied, feeling beautiful by being in love even if the relationship is not perfect, or dancing for money – or whatever I want - without being crucified or saying that I'm glamorizing abuse?"
Head over to Twitter and you'll notice several fanbases going head-to-head to dissect the star's point of view. Del Rey also took no prisoners as she aimed her target on the "female writers and alt-singers" who accuse her of glamorizing abuse. "When in reality, I'm just a glamorous person singing about the realities of what we are all now seeing are very prevalent abusive relationships all over the world," she wrote.
"I've been honest and optimistic about the challenging relationships, I've had," she candidly continued, adding, "News flash! That's just how it is for many women."
Nonetheless, Del Rey said she'll be detailing some of her feelings on the topic in her next two books of poetry, particularly the second one with Simon & Schuster. "Yes I'm still making personal reparations with the proceeds of the book to my choice of Native American foundations which I'm very happy about," she concluded. "And I'm sure there will be tinges of what I've been pondering in my new album, which is set for Sept. 5."