Sylvester Stallone To Host Free Livestream Of 'Rocky' On Facebook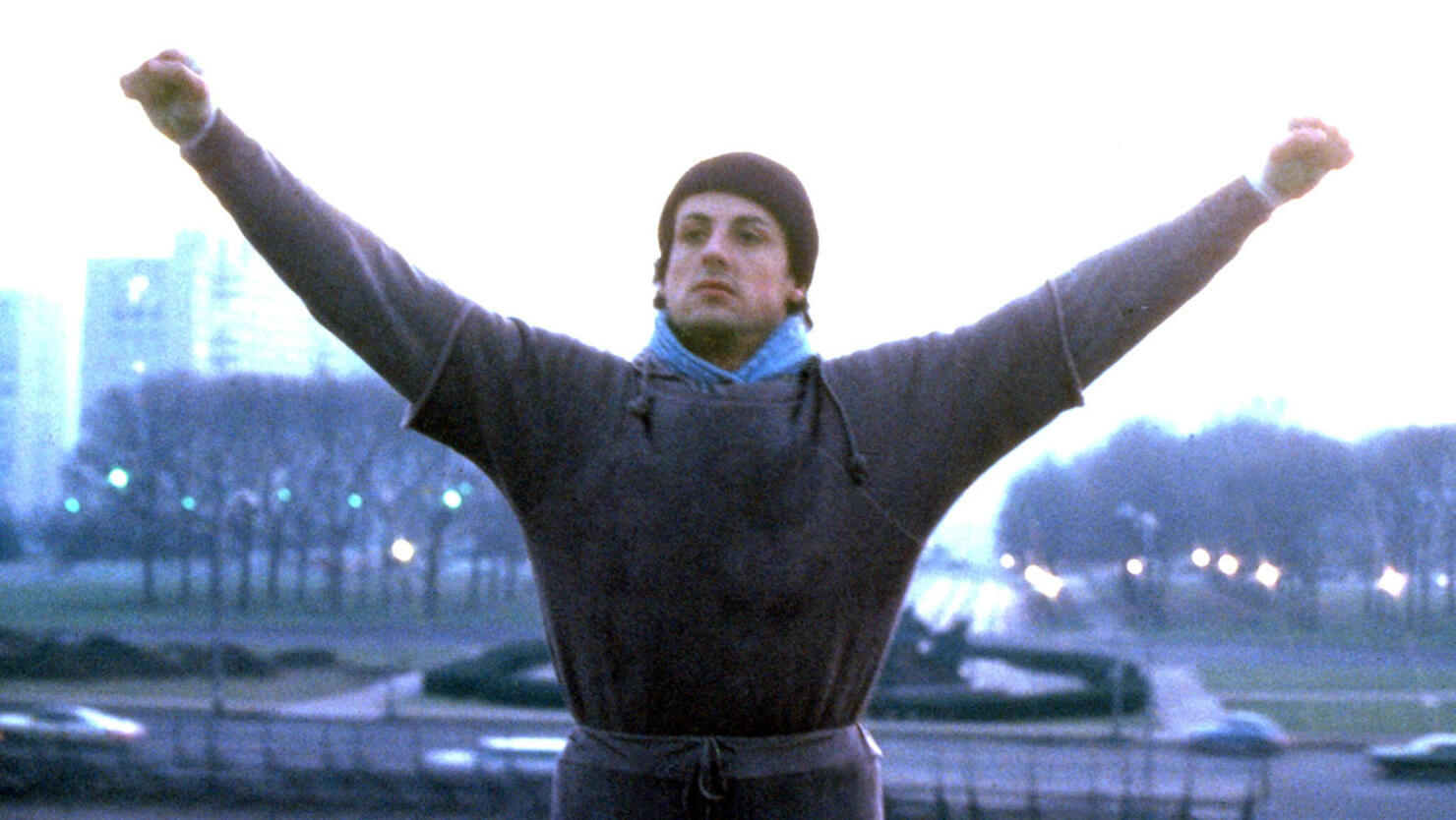 If you ever dreamed of watching Rocky with Rocky Balboa himself, now's your chance. Sylvester Stallone is hosting a free livestream of the classic 1976 film on Facebook on Thursday evening (May 21). Here's what you need to know.
The free screening of Rocky will take place on MGM Studio's Facebook page. During the stream, fans will be able to watch along with Stallone and even get to chat with him. "It's going to be fantastic. Come and do it," Stallone said in an Instagram video about the livestream. "There's going to be a lot of question, a lot of answers. You won't be able to stop me from talking. Keep punching."
According to a press release about the Rocky livestream, this will be the first in a series of celebrity hosted livestreams. Creative Artists Agency is kicking off a new series 'Screening Room with the Stars,' which will benefit communities impacted by COVID-19. Any donations made during their livestreams, including of Rocky, will benefit the World Health Organization, #FirstRespondersFirst, DonorsChoose, and America's Food Fund.
You can tune into MGM Studio's Facebook page at 4pm PST / 7pm EST to watch Rocky live with the star of the franchise. Don't forget your boxing gloves.
Photo: United Artists