Toby Keith Launches 'Furniture Store Guitar Sessions'
By Lauryn Snapp
May 21, 2020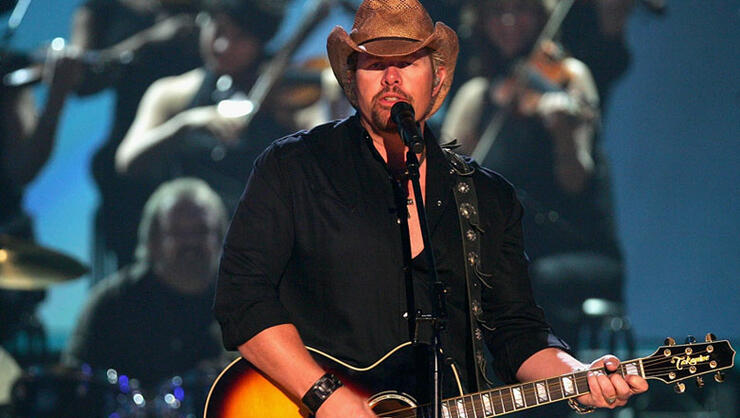 "What happens in Mexico stays in Mexico." Toby Keith sang the lyrics proudly in 2004, long before he knew what 2020 had up its sleeve. 
Toby has been stranded in Mexico during the pandemic -- without his guitar. However, things are looking up as the "Red Solo Cup" singer says he has managed to find one in a furniture store. 
Badaboom badabing! The 'Furniture Store Guitar Sessions' was born. 
Toby is now filling his time at "home" by sharing a few cover songs and favorites with fans. Check out a few of our favorites by clicking the links below.
Photo Credit: Getty Images. 
Chat About Toby Keith Launches 'Furniture Store Guitar Sessions'